After leaving Hermes, Jean Paul Gaultier focused on the management of his own company. Besides, the French fashion designer is currently working on a joint collection with the company GFM Industries that manufactures the Vivienne Westwood Anglomania clothing brand.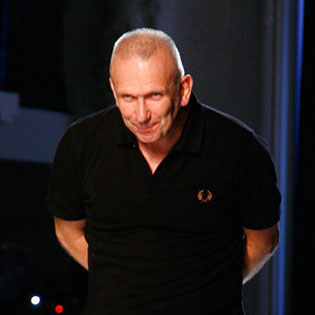 Gauthier's new creations will be casual in style. The collection will be released in October. Prices will not be that inexpensive as for example, the price of dresses from his recent collections for Target. A usual fall trench will cost about $200.
Source of the image: Styleite.