Wearing slippers over your favorite shoes of all colors and patterns is not just a craze, it is an adherence to intellectual fashion. Swims have a skill to create individuality.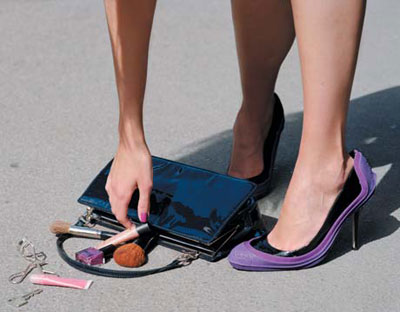 Together with the universality of the fashion brand, SWIMS have generated a new idea – that of an exclusiveness and uniqueness of the image. The idea of fashionable slippers (galoshes) and its implementation is due to a Norwegian designer Johan Ringdalu, who was inspired by walking in the rain and an over-active life in the megapolis. The functional beauty of the slippers is not just a fashionable bauble: they keep boots or shoes clean and dry, even when there is dirty snow and hateful winter slush on the roads of a megapolis.
Colorful SWIMS slippers from Norway is a new word in fashion, a bestseller of Harrods and Saks 5th Avenue. Classic and Mobster men models, women's Ballerina for ballet slippers or sneakers and Cityslippers for high-heeled shoes.
Cityslipper Low Cut
Cityslipper Low Cut is a low model for classic heeled shoes. It keeps the lower part of a shoe closed, so a buckle or another decorative element will not stand in the way. Cityslipper Low Cut are produced in gray, red, black, purple and khaki. Cityslipper High Cut (for women) is a high model for high-heeled boots, including suede ones, which are the most sensitive to slush.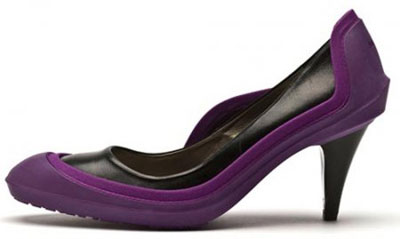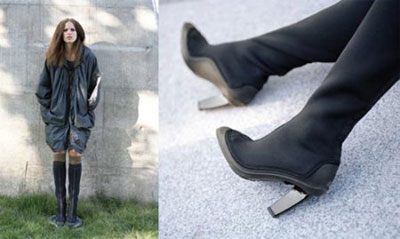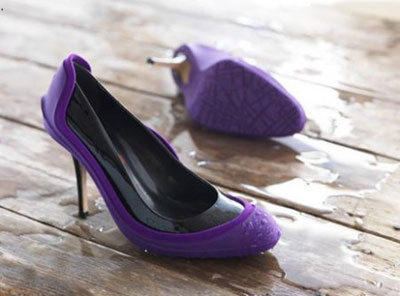 Cityslipper Med Cut for Women
Cityslipper Med Cut is a medium model for ankle boots or high-heeled booties, including suede ones that are the most sensitive to slush. Cityslipper Med Cut are available in black, purple and red. An amusing "chip" of the Cityslipper is a map-like sole, which pictures fragments of Tokyo, Paris and New York maps.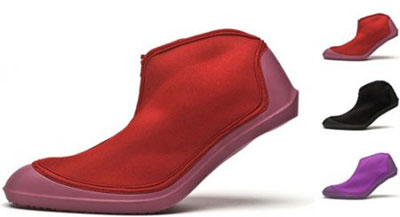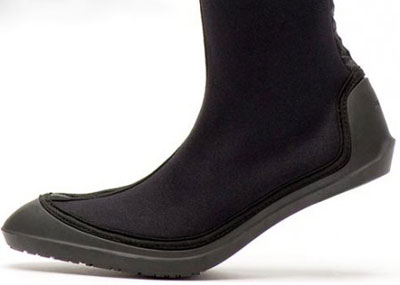 Classic for Men
The classical form of this model can be successfully combined with any color palette: black or brown shoes for an everyday costume, orange or maroon with sneakers for a picnic, and blue with lacquered shoes – for a premiere in the Bolshoi Theater.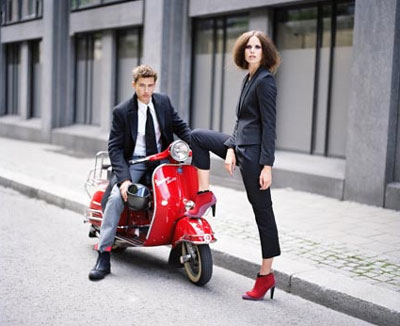 Mobster for Men
There is an off-road model with a zipper above the ankle, the concept and name of which was inspired by the 1930 gangsters' footwear. The upper part is made of waterproof neoprene.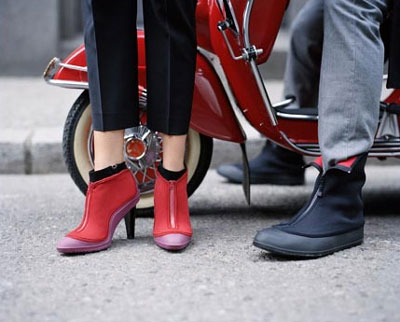 Ballerina for Women
This model is intended for ballet shoes, but it looks great with sneakers or shoes without heels. Black, pink, yellow, brown, grey or red rubber ballet slippers will cater to the color preferences of any woman of fashion.
Source of the image: Natsana.