Have a look at the two women's collections for fall-winter 2009-2010 season from Hugo Boss – Boss Black and Boss Orange.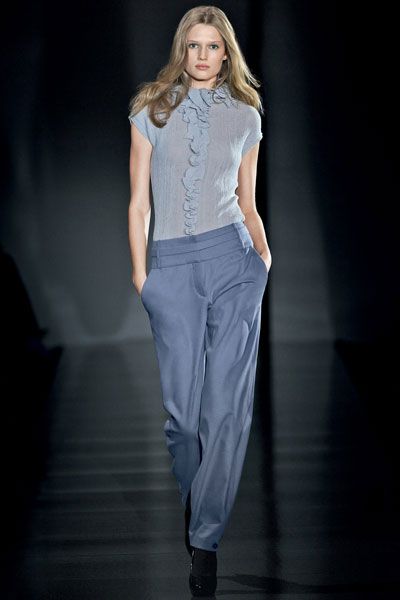 The Hugo Boss brand has a curious history of origin. Its founder, Hugo Boss, made overalls as well as civil and military uniform in 20-s. Like anyone else during the Second World War, he lived in need and had to create Nazi uniform to survive. Only in 1954 he designed a suit that brought glory to his name after his death.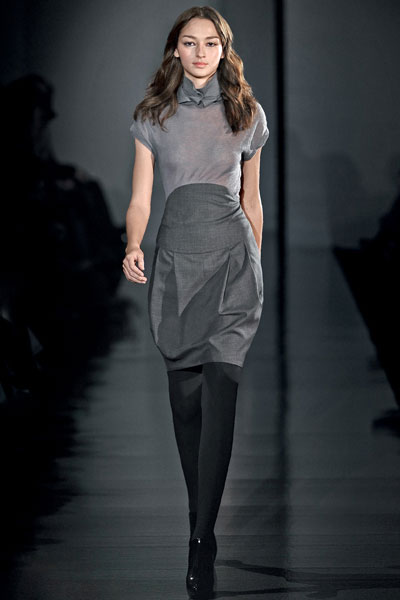 Today the brand is huge with the turnover of about $1.7 billion.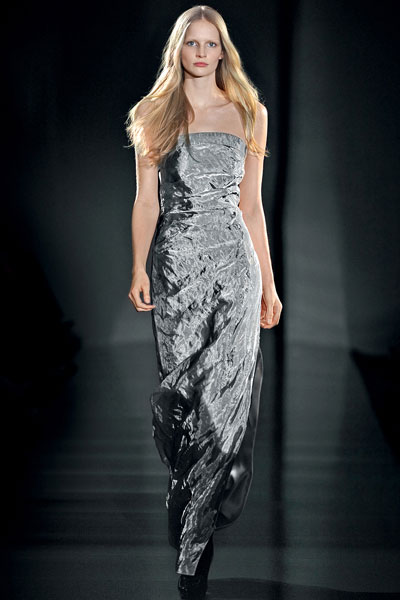 Hugo Boss creates either wool or wool based clothes. This is a big advantage to clothing collections designed for cold season.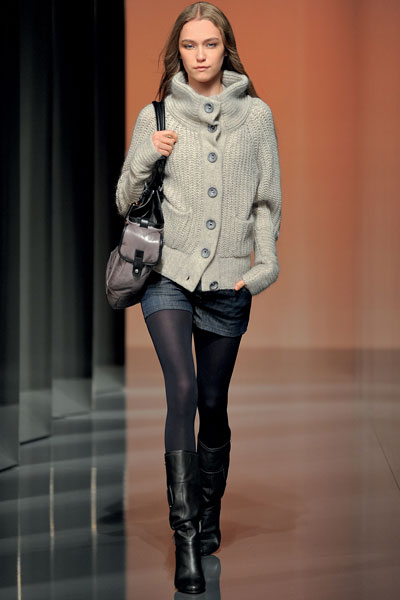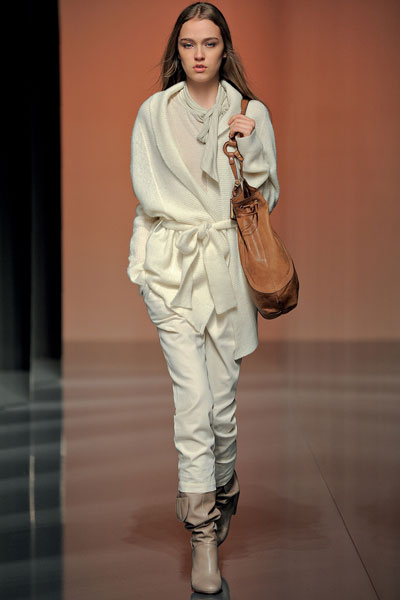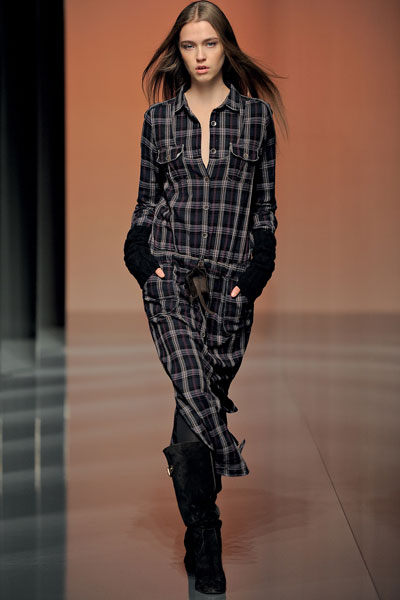 Source of the images: hugoboss.com.