Among jewelry trends in 2018, Tahitian pearls are certainly at the top of our list. They're not the traditional white pearls you're used to seeing, but instead a more exotic, fashion-forward option that features an array of darker colored pearls including peacock-green, silver-blue, and most notably, black. One reason they're creating a buzz in the fashion world is because of their versatility. They can be the perfect complement to a cocktail dress for a formal affair or be used to add a stylish finishing touch to a more casual, everyday outfit. In this article, we explore some of the different ways you can style Tahitian black pearl jewelry to create a sleek and sophisticated look for a variety of different outfits.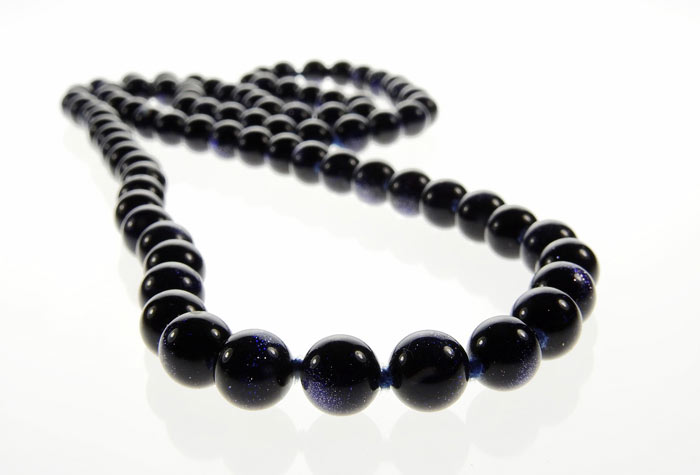 A Dazzling Set of Tahitian Pearl Earrings for a Special Occasion
You can never go wrong with a classic black cocktail dress, especially when paired with a pair of gorgeous Tahitian pearl earrings. The studs give this quintessential ensemble an aura that absolutely oozes of class. Though the earrings are eye-catching, they're not over-the-top or gaudy by any means. The black-on-black combination is timeless, and the earrings add some much-needed flair to take this ensemble to the next level.
If you prefer having some color in your clothing, Tahitian pearl jewelry also works incredibly with brighter tones as well. The contrasting colors of a brightly colored dress with black pearl jewelry are a terrific complement to one another. The color adds liveliness to the outfit, while the black pearls give it sophistication.
Give Your Casual Outfits a Stylish Touch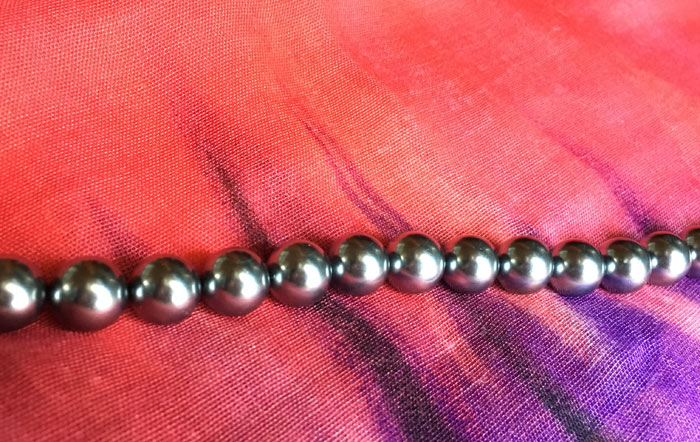 As we alluded to previously, Tahitian pearls can also jazz up more casual outfits. Pair your favorite pair of jeans with your go-to black top and a Tahitian pearl necklace or bracelet for a quick and easy ensemble that doesn't sacrifice an ounce of style. A necklace that features a strand of pearls can give a casual outfit a touch of elegance, but if you're after a more boho-chic aesthetic then leather-bound pearl jewelry is a fantastic option.
Tahitian Pearls for a Day at the Beach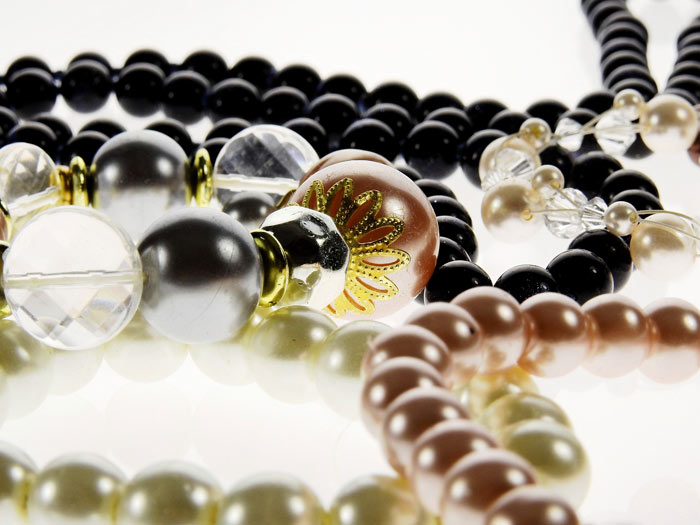 Whether you're headed to an upscale pool party or perhaps on a vacation to French Polynesian islands (where Tahitian pearls come from), use Tahitian black pearls to add an ocean-inspired touch to your outfit. After all, pearls come from oysters in the ocean so the connection is natural. Despite featuring darker hues, Tahitian pearls reflect beautifully under the sunlight and emit a sparkle like you've never seen before. As a result, our top pick for this look is a pair of dangle drop earrings that will dance beautifully with even the slightest movement, allowing light to shine on them from all angles.
Tahitian pearls are one of the hottest jewelry trends of the year and it's quite easy to understand why. They feature the timeless beauty of pearls, but their one-of-a-kind colors bring a modern and extremely fashionable vibe that's not found in traditional white pearls. Their beauty and uniqueness aside, they're extremely versatile and can be worn with an array of different outfits, as we've described here. With all that said, we ask you, what's your favorite way of wearing these stunning black pearls?