What kind of swimwear is fashionable to wear this summer? And what does every girl need to know when she's going to the seaside? We have collected the hottest and latest trends in one review!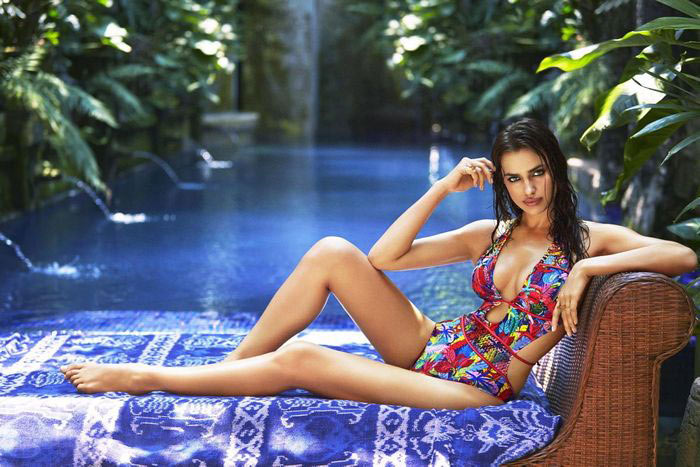 1. Strapless
Since last year, there has been a trend for open shoulders, and it now concerns not only tops, dresses and blouses, but also swimwear. This option is perfect for women with small and medium breast sizes. Such swimwear also looks good on women with broad shoulders.
2. One-piece sporty swimwear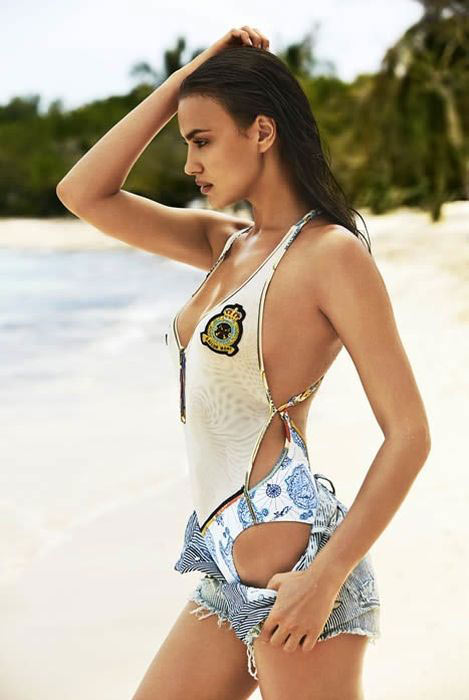 For active and energetic girls, designers have developed stylish one-piece sporty swimsuits. They are tight-fitting and look very sexy. A one-piece swimsuit will come in handy if you have recently given birth or if you suffer from cellulite in the abdominal area.
3. Swimsuits of juicy summer colors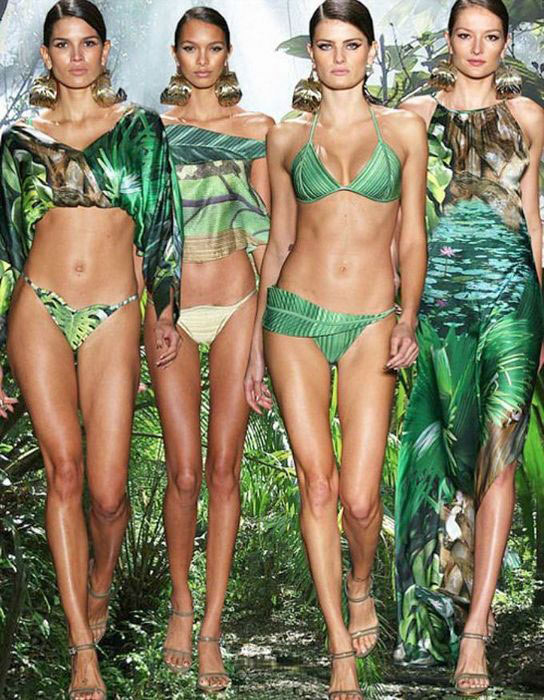 As for color, stylists advise to pay attention to bright summer shades. This may be the color of lush foliage, tropical fruit or aquamarine.
4. Predatory & animal print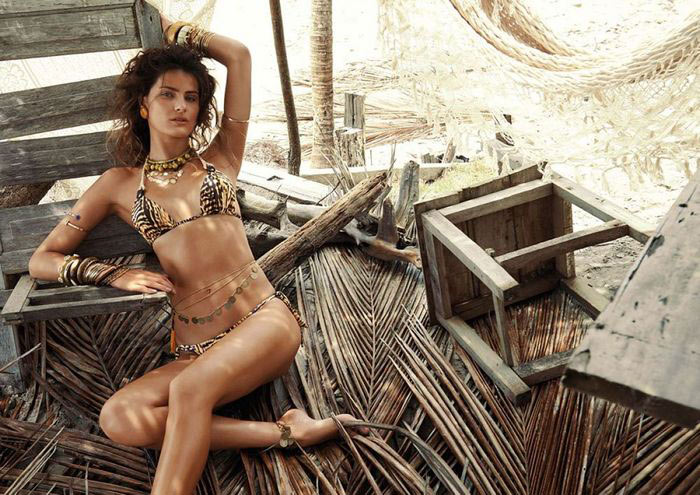 Predatory print remains popular – leopard, tiger, python, alligator. Such gorgeous prints suit dark-skinned girls with dark or copper-colored hair.
5. Handmade swimwear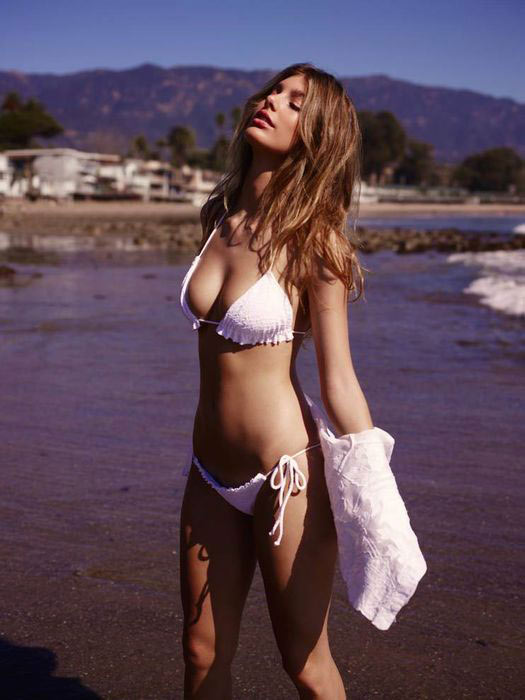 Handmade knitted swimwear looks very stylish. So the girls who can knit can easily make a fashionable wardrobe item that will draw the looks on the beach.
6. Boho style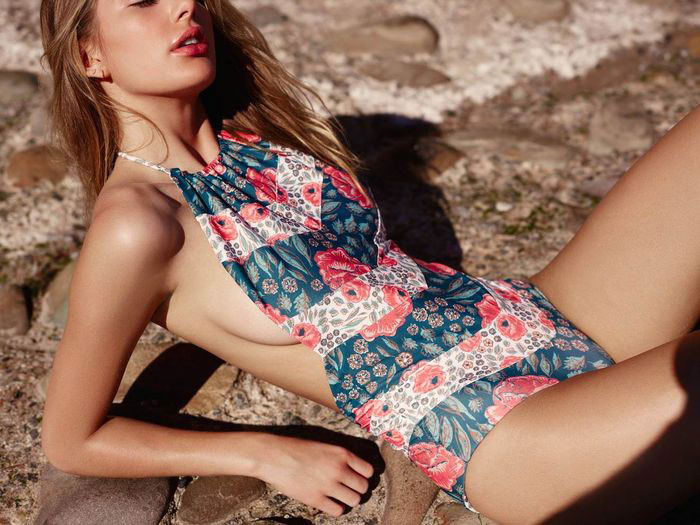 Boho style has been in trend for more than 30 years, and it seems that this season it is not going to leave the fashion catwalk.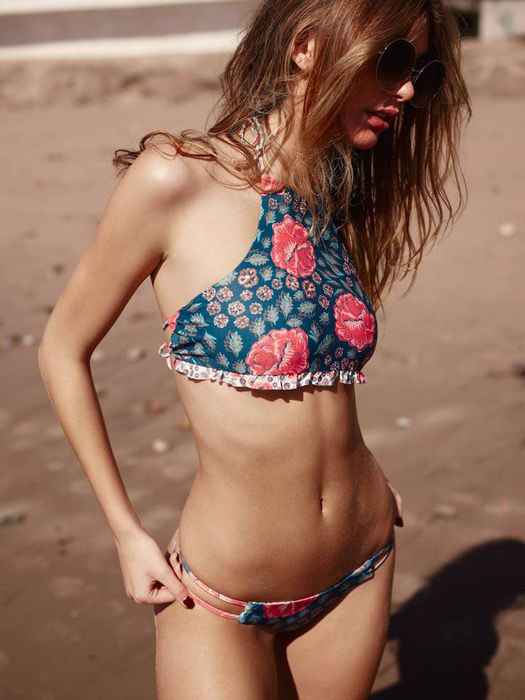 So consider buying a boho-style swim suit for yourself. You can easily recognize it by colorful patterns, fringes, and tucks.
7. The influence of the 80s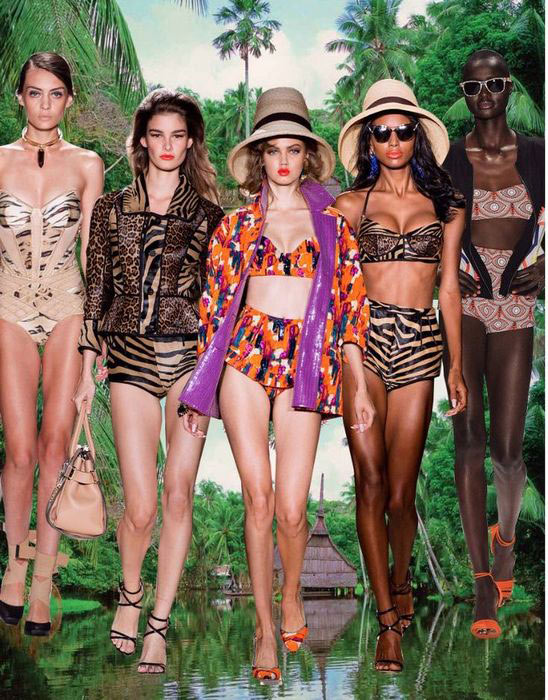 This summer the fashion of the 80s came to the fore and has inspired designers to create collections of bright swimsuits. Designers advise girls to choose swimwear with a high waist and a bodice top.