With the first rays of the sun, we want to quickly take summer clothes out of the wardrobe and enjoy the long-awaited warmth. However, not all the items will match the key trends of the season. In this case, you may rely on the accessories that will help you place the right accents and create a summer mood. What accessories are popular this season? Let's read the Geniusbeauty.com review.
A visor for sun protection
Headwear is not only a stylish, but also highly functional summer accessory. For example, a wide-brimmed straw hat will turn you into a glamorous lady, a turban – into a fan of bohemian chic, and a panama or a baseball cap – into a sport adept. However, there are many more variants. The trend of the season is a visor. A plastic or straw visor will save your eyes from the sun. You can wear it either with a pretty flowered a la lady-farmer dress, or with the ordinary shorts and T-shirts.
Amulet pendant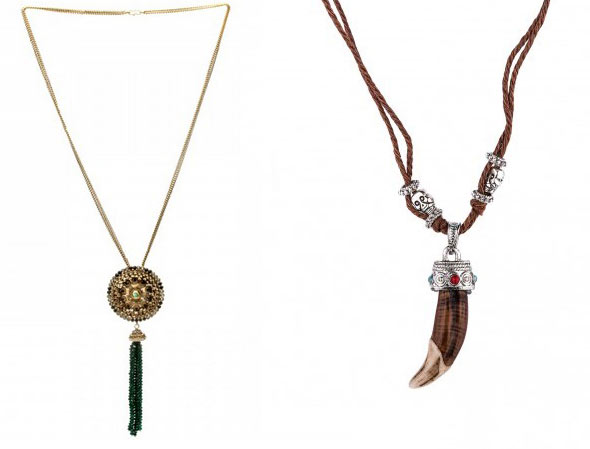 Ethnic beads and wide cuff bracelets are replaced by amulet pendants, which come on a thin chain or a leather string. This can be a pendant in the shape of a palm or an eye, a flower or cornucopia.
Bright sunglasses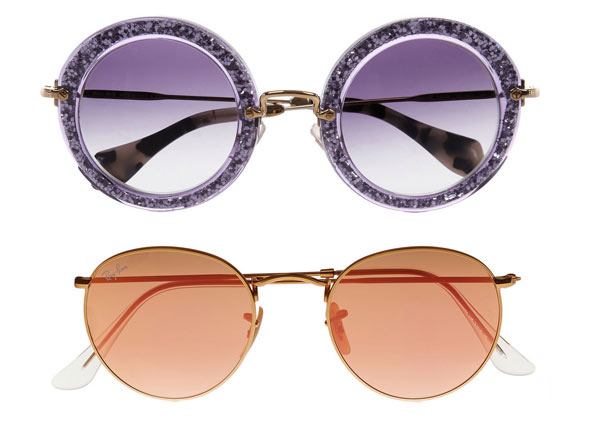 Round as saucers, playful cats or classical trapezoidal – shape does not matter. This summer, designers suggest having a little experiment with colors and choosing sunglasses of the topical color. Violet, emerald, pink and yellow frames are among the undisputed favorites this year.
A thin belt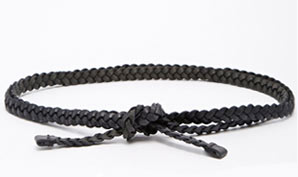 All the designers advise to emphasize the waistline with a belt. This season's popular trend is a thin belt resembling a leather rope. This belt is combined with boho style dresses, openwork sundresses, and knitted cardigans.
A silk shawl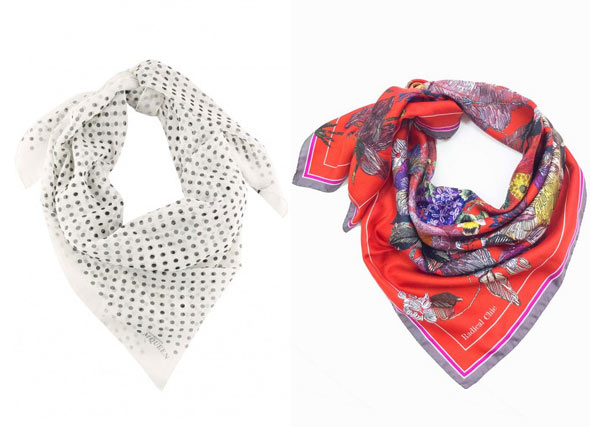 A silk shawl is an indispensable accessory for your vacation. Choose a universal size 90* 90 cm, which allows you to turn the shawl into a headpiece, a scarf, a belt, and even a top. With it, you can easily transform any monochrome outfit, such as a white sundress or a swimsuit, wrapping the shawl around yourself like a pareo.
A clutch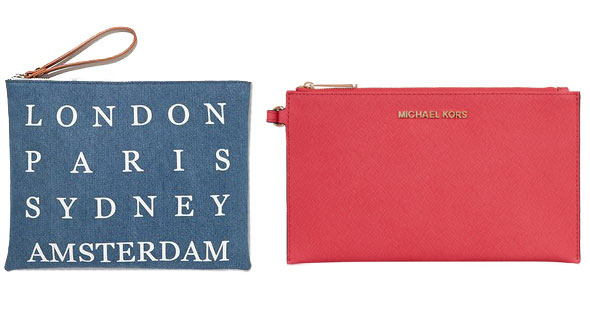 The desire to borrow the maximum number of items from male wardrobe has reached its height. This summer, the clutch is back in fashion again, but in a new interpretation. Spacious folders have given way to miniature clutches, hand wallets, resembling men's clutch bags. This bag contains everything you need, it is a great option for travelling or office – you can go out for dinner without a huge bag.
A hobo bag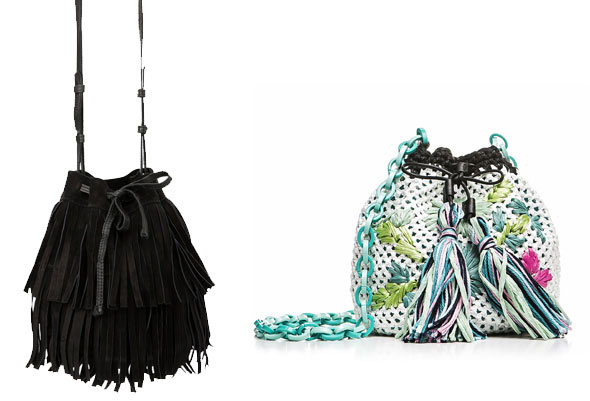 A trendy reminiscence of the 1970s – a hobo bag gets a second wind this year. Suede fabric, fringe and a long strap are the main signs of the most fashionable handbag of the season. You can wear it with boho style dresses, jeans and even knitted dress-shirts.
A charm on the bag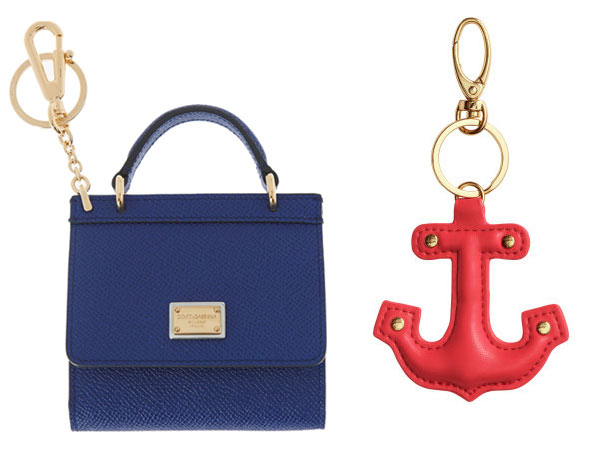 If your plans have nothing to do with buying a new handbag, you can update the old one. To do this, you need a stylish charm, for example in the form of a doll, a cherry or a fox tail.
A hair comb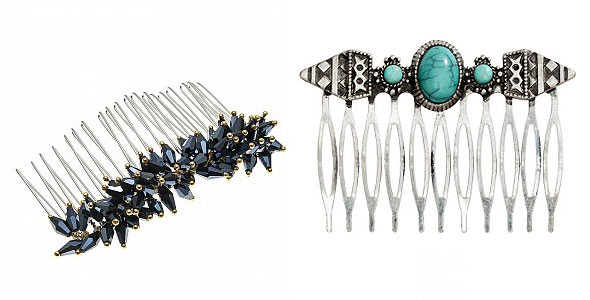 This season, designers have finally paid attention to hair accessories. They offer hair combs instead of practical scrunchies and headbands. The only negative thing is that such an accessory will suit the owners of medium-length or long hair. For example, a comb can be nice to decorate a ponytail or a bun. This is a great accessory for the evening, when hairstyling is poor, and you need to refresh your image very quickly. Take note!
Openwork decorations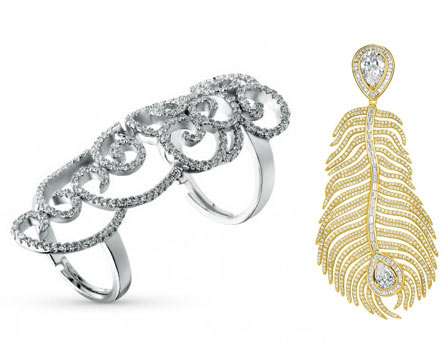 Jewelry designers are inspired by openwork ornaments and baroque motifs that resonate in jewelry. The same trend is observed among manufacturers of quality jewelry and ornaments of silver and semi-precious gems. Chain earrings, winding rings, woven together bracelets and necklaces inlaid with gems became the main favorites of the season. You can wear them with simple shorts and T-shirts or silk tunics and luxurious evening dresses.
Gladiator sandals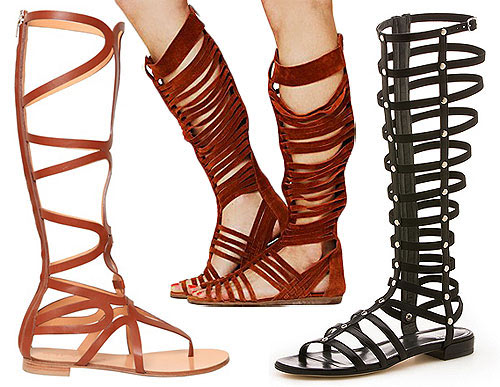 Shoes can hardly be attributed to accessories, however, gladiator sandals, may fully qualify for that title. They easily transform the day image into the evening one, or vice versa. The secret is in the lace. It magically changes very simple sandals into artwork.
Cell phone case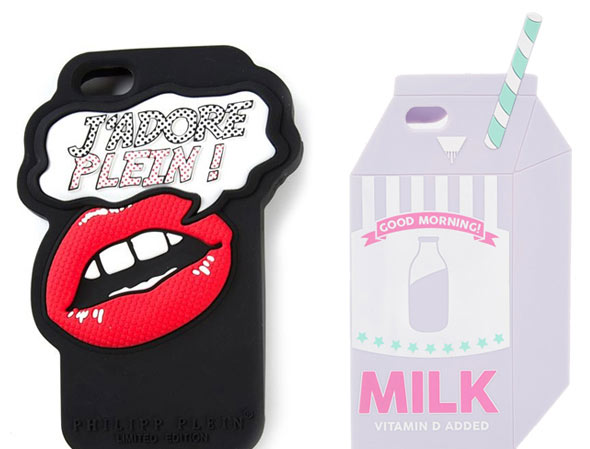 Having selected stylish accessories for yourself, do not forget to update the look of your favorite gadget. A stylish case for the smartphone is a perfect solution for a bright summer day. Choose cases with ironic motifs that accentuate your carefree summer mood.