The Swedish H&M retail brand, which has just incredibly raised its already high ratings with the help of the advertising campaign featuring Beyonce, continues to win audiences.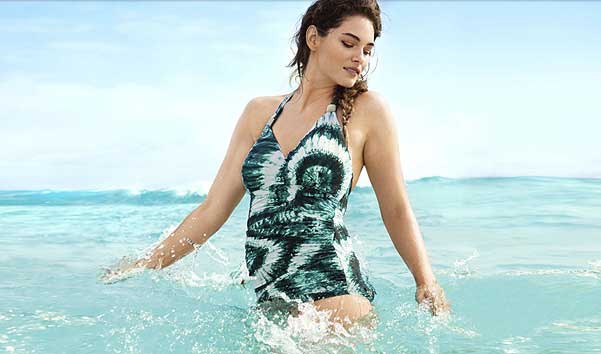 Whether inspired by the figure of the soul diva, or responding to the frequent criticism of the brand because of the unhealthy thinness of its models in the advertising, the marketers have presented a new promo collection of beachwear, the main character of which was the model with quite unconventional sizes for bikini advertising.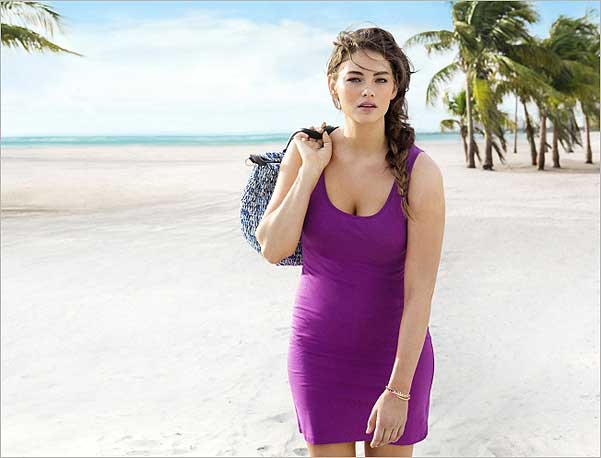 American Jennie Runk, a girl with size 40 of clothing, the height of 177 cm, 84-centimeter waist, 114-centimeter hips and the bra size 80 D, does not advertise a special line of plus-size clothing – sumptuous models like Kate Dillon, Lizzie Miller or Tara Lynn are usually invited to advertise it. Jennie Runk advertises the main beachwear collection, which used to be presented by the girls of size zero.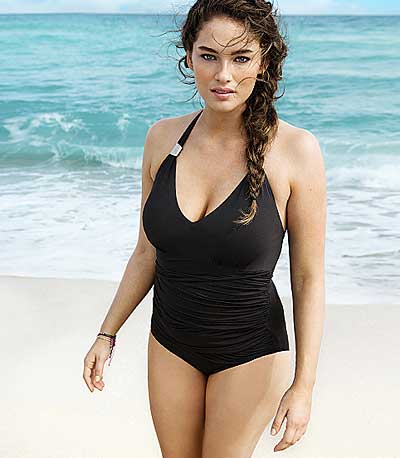 Critics have called this project a real breakthrough – the Swedish company became the first among the world's famous brands to offer a fashion model, whose size is far from zero, to advertise one of the major collections. The authors of the photo shoot, however, do not consider themselves to be revolutionary. A spokesman for H&M Jennifer Ward commented that their goal was not to convey a specific message or create a new ideal. They wanted to find a model that would be able to clearly illustrate the idea of ​​the collection itself.