Knowing what not to wear to a music festival is of just as much importance as choosing the most fashionable clothing. As the temperature starts to rise and music festival season sets in, review this list of music festival fashion faux pas before you start to plan your rocking outfit.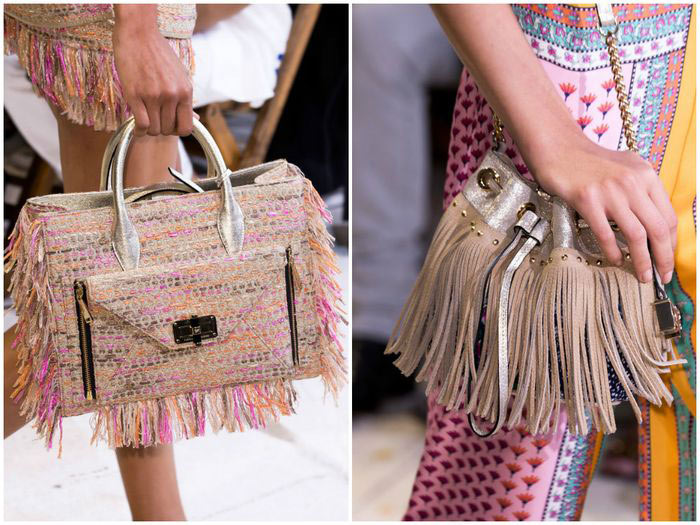 Headdress
You might think it appropriate to wear a feathered headdress when rock stars such as Outkast and Ted Nugent have done so in the past. The feathered headdress is known as a war bonnet, and the wearing of it by people who are not Native American is offensive. Society knows better by now, so just steer clear of the headdress and any other offensive wear.
Fringe
While the 1960s may have been the epitome of musical festival enjoyment, let the fashion stay there. Fringed shirts, dresses, and bags can be left at home, as can the lacy, see-through tops and dresses. Stay comfortable with some denim and loose, light tops or crop tops.
Rompers
If you don't understand why a romper is not the way to go at a music festival, just wait till you've downed your fourth drink and are ready to use the toilet. Life will be so much easier if you simply wear a comfortable shirt and pair of pants or shorts.
Black
You want the weather for the festival to be sunny and bright, but black clothing attracts and traps heat. Unless you really want to get swelteringly hot, wear colorful clothing instead of all black.
Furry Hats
For the same reason you don't want to wear black clothing, leave the furry hats and snow caps at home. If you're looking to protect your delicate head from the sun, invest in a wide-brimmed hat or a bucket hat instead. They go well with most outfits and will keep your head shaded and cool.
Clutch
It's too easy to set down and lose, so save the clutch for a fancy date night instead. Take along a cross-body bag or backpack big enough to hold all of your essentials and maybe a few extras. Sling it across your body, and you're good to go.
Tall Boots or Heels
Even if you only plan on sitting in the grass all day long, make sure your feet are going to be comfortable, too. Tall boots can make it hard to move, and heels are too easy to trip in. Instead, try some sandals or comfortable boots that come up just above your ankles.
Be Comfortable
The number one rule of music festival fashion is to remain comfortable enough to enjoy your favorite bands. Avoiding these fashion faux pas is a great start.