When it is about styling yourself in winter, there are so many versatile sweaters these days to consider. And you can wear them in different ways to add that sassy and classy look. Keep your ladylike balance by trying a chunky sweater, making sure that it is tucked in the skirt.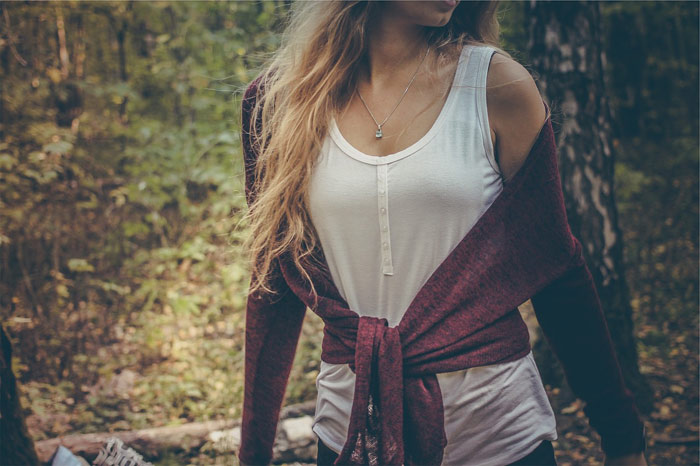 The best part about the knit sweaters is their versatility. This is why they wear them at home, work and even while hanging out with friends. To make sure that you look different every day in your sweater you got to try wearing them differently like sometimes you can pair it with a skirt, preppy minis, tutu skirts or simply leather pants, other than just jeans. Additionally, teaming them up with high heel boots, necklace, knit caps or sling bag can glam you up completely.
How about trying fresh colors? For instance, a voluminous mustard sweater would look awesome when styled with a black skinny and a leather handbag, preferably a black one. Also, if you have a blush chunky sweater, then style it with a flared mini skirt. When an oversized cable-knit sweater is paired with ripped jeans, it will definitely give you a sexy look for sure.
You can even consider a cable-knit cream brown sweater that is perfectly tucked with a high-rise A-line skirt. A green or gray skirt would be a good match with this type of sweater. If you are looking for a cool look, why not try out a loose khaki green sweater with blue denim shorts. If it is too cold you can consider wearing tights, else leave like that. And don't forget to make a top bun as that will accentuate your look.
Another great idea could be to wear a loose gray sweater with an asymmetric cut skirt. It could be a dark skirt or may be a simple white would do. High heels can accentuate your look to a great extent. So, you can always consider wearing one of them. However, whether you should try a pencil or a wedge heel that would completely depend on the look you want.
Aside, elegant knit sweater dresses are much in fashion. If you don't have one of them in your closet, just get them. They are a great addition for winter styling. A boat-neck off-the-shoulder gray sweater dress would look extremely sexy and classy when worn with high heels or simply a sneaker. To make it more appealing you can wear a long chain coupled with a locket. Also, let your hair open; side parting would look better, of course. Paint your lips red or may be pink or peach and then you are ready to go.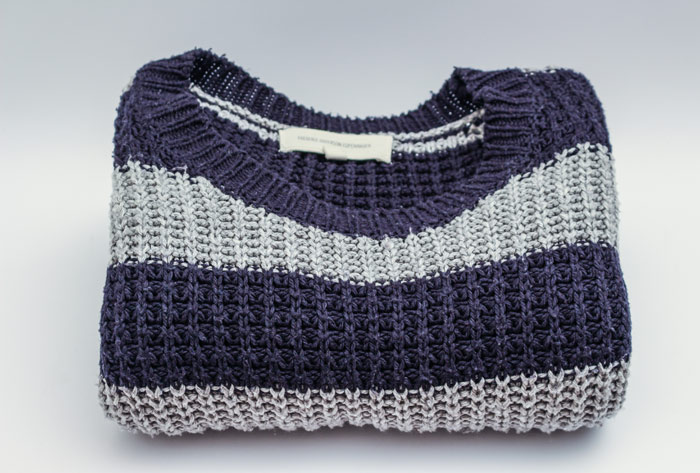 There are ample online stores these days who are offering varieties of sweater dresses. You can get elegant sweaters at StyleWe.com, you will be amazed at the kind of discounts offered on the sweaters. What is commendable about these sweaters is that they suit almost all body types, even a plus size woman can get an elegant sweater that would look beautiful and give her body the perfect shape.