What kind of worn and dirty jeans can cost that much? Of course, only the jeans worn by a star.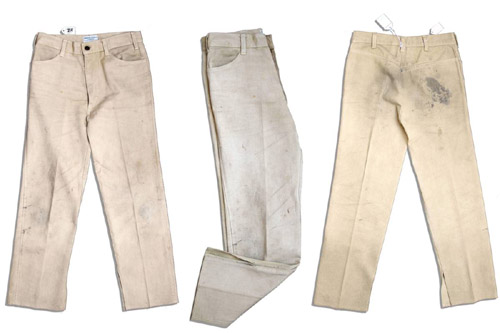 A pair of dirty Levi's jeans was put up for sale at the auction house Nate D. Sanders. These jeans are famous for being worn by the character of actor Mark Hamill in the "Star Wars" movie. The jeans were sold for 36,100 dollars.
Previously, the most expensive worn Levi's jeans had been sold for 21,013 dollars. It was a pair worn by Heath Ledger in the Oscar-winning movie "Brokeback Mountain."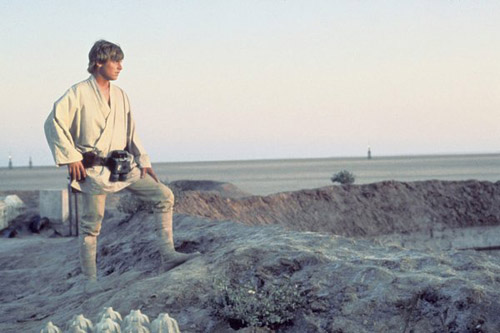 It is a good gift presented to the Levi's brand on its birthday. In May, the iconic denim brand celebrates its 140th anniversary.