Once Dior has secured Natalie Portman's services as the new face for the Cherie campaign, the French luxury producers had to cope with the strings attached. For besides the paycheck Portman wanted her vegan convictions respected.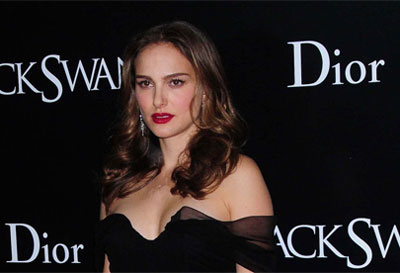 Dior complied perfectly having turned out special Portman models made with no leather or other animal-originated materials. Talking to WWD, the Black Swan star said it was "so nice" of Dior to re-make all her footwear. "I can wear Dior shoes without taking lives," she concluded.
It's Portman's second attempt to introduce animal friendly habits in the fashion industry. A line of vegan shoes – that unfortunately got crisis-stricken – was designed by her in collaboration with Té Casan. How far will Portman – or Dior for that matter – follow that road?
Source of the image: Mnn.