The world's famous premium bag and accessories maker, Coach, is set to celebrate the opening of its store in Shanghai by launching a new bag collection. Teamed up with Hollywood celebrities, Coach created really exclusive and unique bag collection.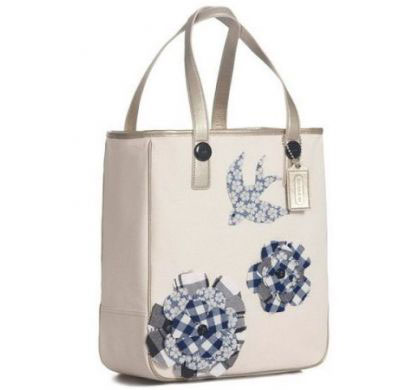 The collection features masterpieces by Eva Longoria, Charlize Theron, Jennifer Aniston, Cameron Diaz, Eva Mendes, Naomi Watts, Julianne Moore, Fergie and many others.  The collection will go on sale at EBay and the sales will be donated to Jackie Chan's Almsdeed Foundation.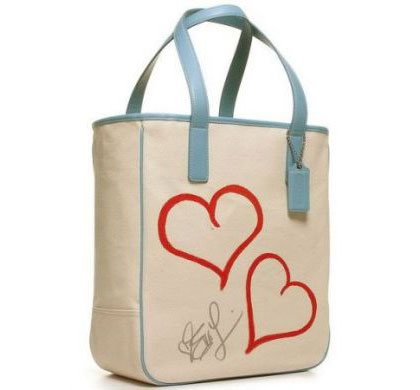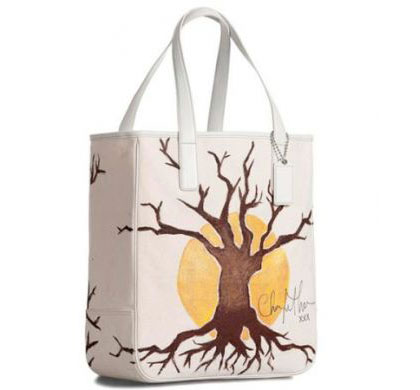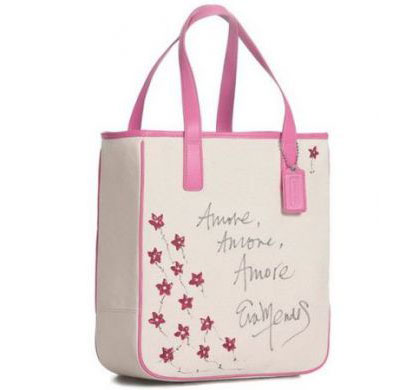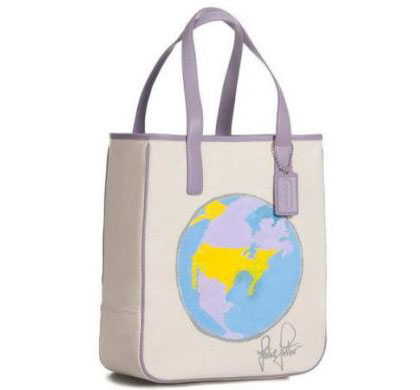 Source of the images: millionlooks.com.