Back in 1992, young Christian released his third collection of shoes. Without thinking much, the designer grabbed a red nail enamel and painted the sole of the shoes. In such a way, the coveted red-sole shoes appeared.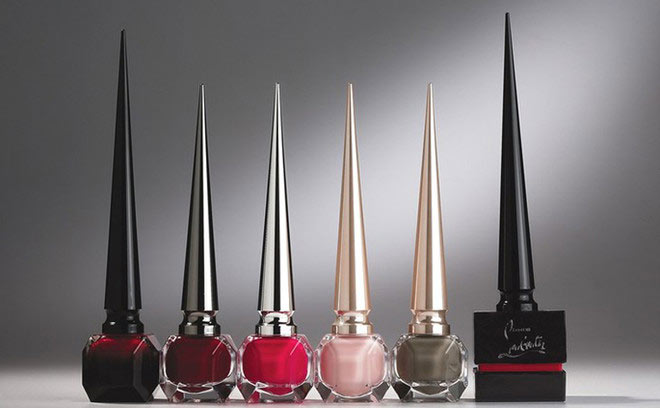 The rumors about Christian launching his line of cosmetics appeared long ago, but the curtain is finally raised, and we are witnessing the release of Christian Louboutin nail enamel collection. The line will include 31 shades divided into three collections: bright as children's candies, nude and dark shades, and, naturally, the classic red. Glass vials with a long handle resembling a stiletto will look elegant on any dressing table.
The designer decided not to rest on his laurels, and he will continue to release beauty products.
The products will appear at the end of August in the United States.