Who says housewives can't look fashionable while doing their chores? Why not change your galoshes to slip-ons for high heel shoes or your mama's rubber gloves to a stylish pair with pleated oilcloth and chiffon bows?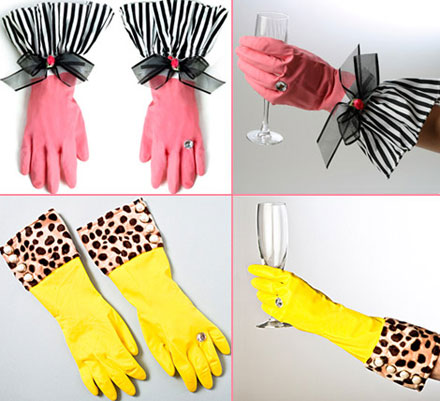 New products from Little Birdie Secrets will definitely be a hit this season as housewives, fed up with plain-looking accessories, are already hunting for them.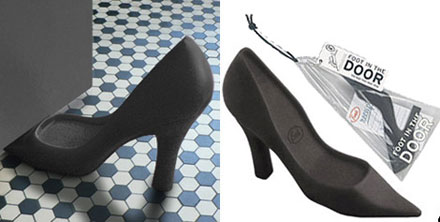 Source of the images: littlebirdiesecrets.blogspot.com.