Mercedes-Benz Fashion Swim Week, which took place in Miami, is over. It represented the swimwear collection for summer 2015.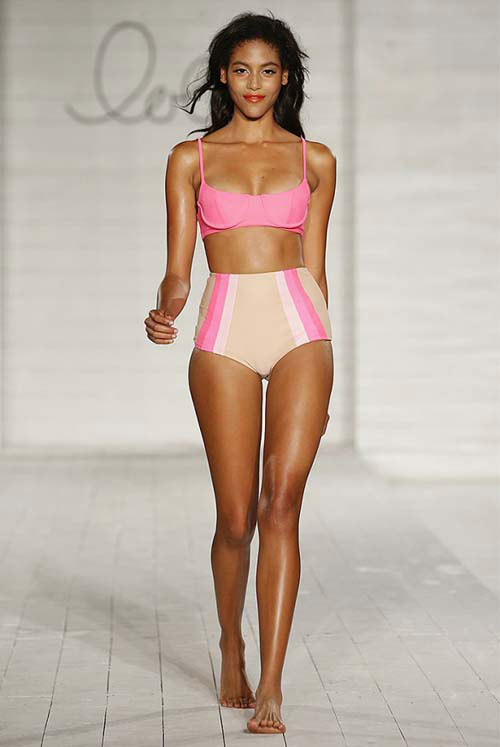 What will be trendy in beach fashion next year? What you can wear this summer?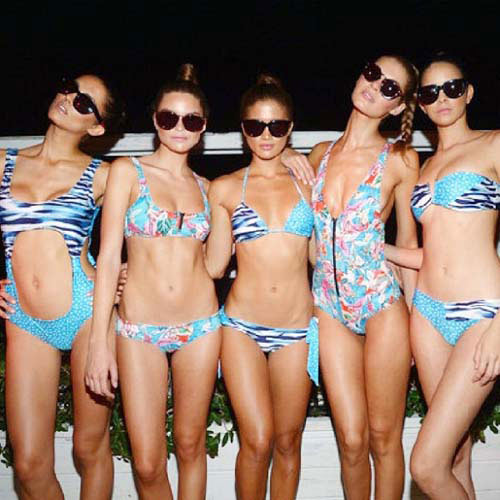 Like this year, the most popular swimwear in 2015 will be a bikini and high-waist panties. Interesting textures and fabrics will remain relevant.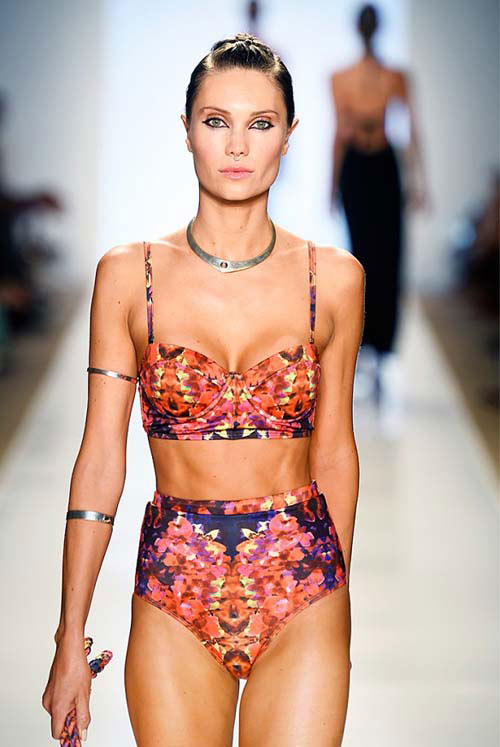 You can look at the best images of the Miami Fashion Week, according to the WhoWhatWear fashion portal.