Vanity Fair's September issue is ready with the mag's 72nd International Best-Dressed List hailing those who are riding the crest of the fashion wave. Whether it will come surprising or not, topping the list are no professionals nor models. This year's icons – so different in their approach yet succeeding in creating highly unique personal styles – are Duchess Kate, Michelle Obama and Lady Gaga.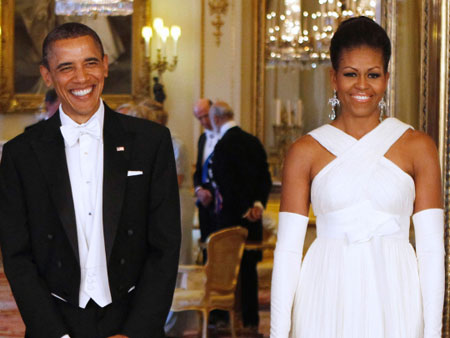 By her 47 Michelle Obama has tried a range of brands including Tom Ford, Merona, you name it, and graced everything she ever donned. No wonder Obama hit not one list, but two, appearing with her presidential husband on the Best-Dressed couples list as well.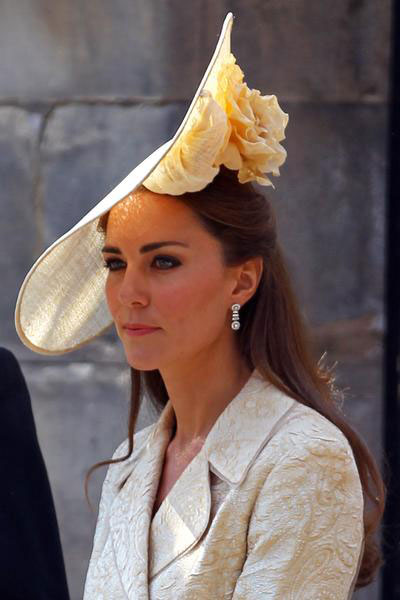 Britain's fashion leader, 29-year-old Kate, Duchess of Cambridge, has already been placed on a number of "best dressed" lists. A woman renowned for her fashion sense, she advertises everything she wears, like she did with the Reiss dress – after her appearance in it on May 24 in London the demand on it rocketed so that the label's website got crashed.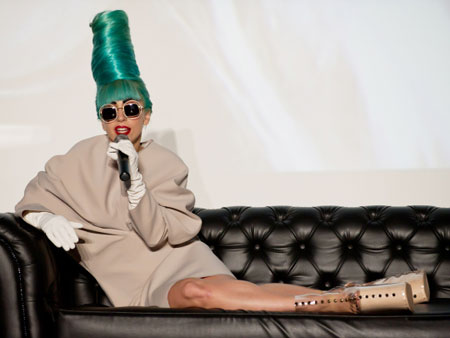 Lady Gaga, 25, though clearly the most controversial of the toppers, often out to shock the public or challenge the fashion world with tooth decorations (Ferragamo) or a Medusa effigy (Atelier Versace), is as stylish as she is daring and certainly deserves the prominence.
Other women on the list of the style-savvy are French First Lady Carla Bruni-Sarkozy, Tilda Swinton, Carey Mulligan, to name a few. Justin Timberlake and Colin Firth are kinging it on the men's list, while NBC News presenter Brian Williams made it into VF's Hall of Fame.
Source of the image: Cbsnews, Sodahead.