Bershka September 2012 Lookbook with Kathleen O'Brien presents us with two styles – the classic maiden denim and much more interesting vivid images of "modern retro".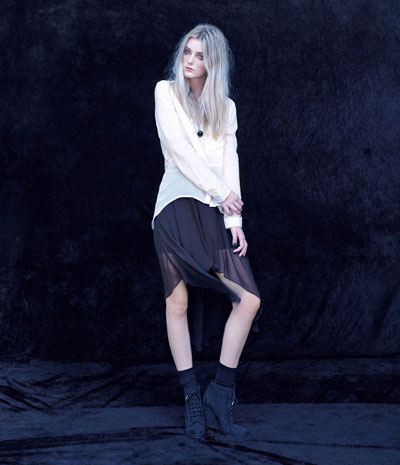 The quality and design of Bershka are always pleasant. If you can find "a thing for you", it will remain with you for a long time, and even its artificial materials are worth praising.
Bershka maxi pants are a definite must have in September 2012.
The photographer of the lookbook is Sergi Jasanada.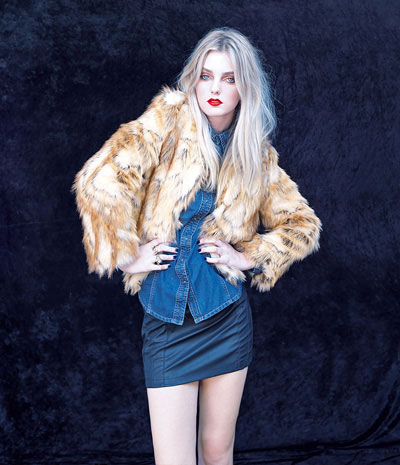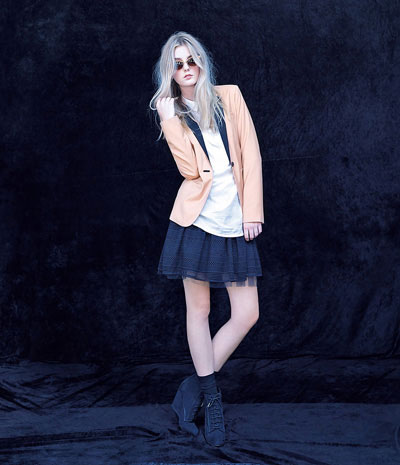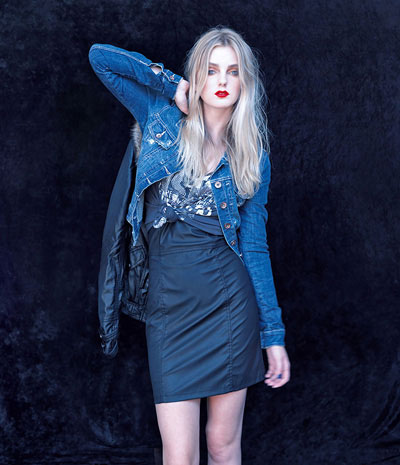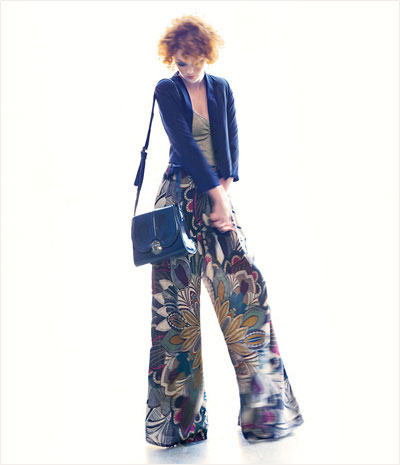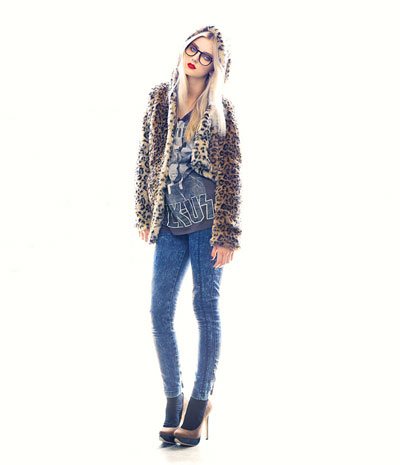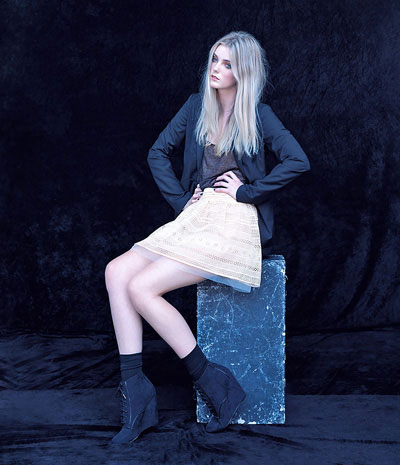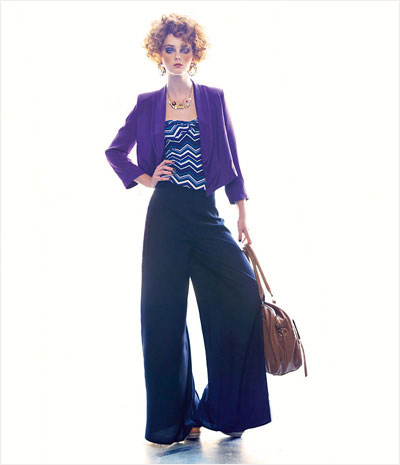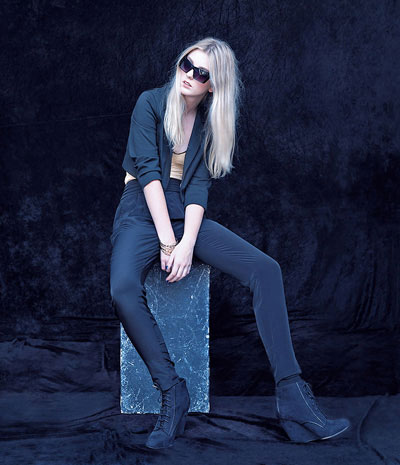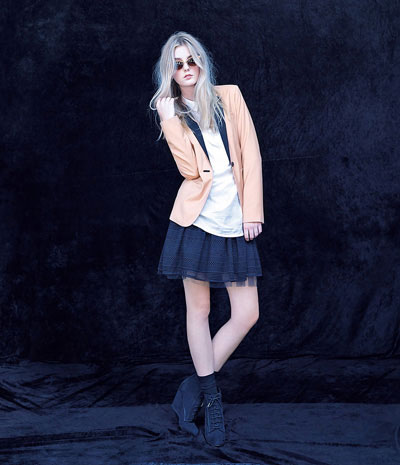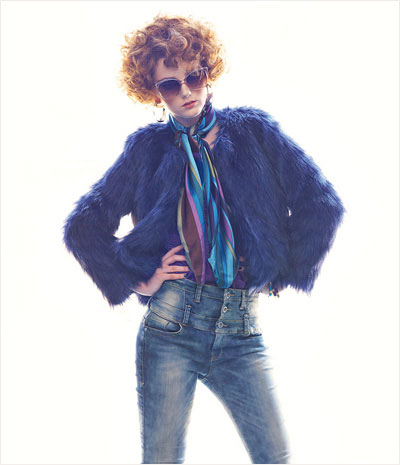 Source of the image: Bestfashionable.