There was a lot of gossip and speculation about the position of a creative director, which became vacant after Nicolas Ghesquiere had left Balenciaga. Up till the assigned date of taking the position by the new creative director, rumors had multiplied increasingly, but the official statement of the Fashion House press center put an end to the uncertainty.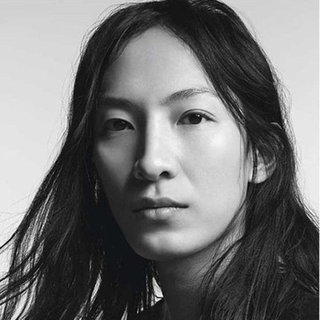 At this moment, press releases with the official news are being spread around the world: the new creative director of the brand is… drum roll … Alexander Wang!
The successor of Nicolas Ghesquiere has already made an official statement, saying he was honored to take the position and be part of the House's history. He also added he treated the creativity of the Fashion House with huge honor and respect!
Executive Officer Francois-Henri Pinault said that the Balenciaga brand was happy to greet the artist on taking the new position. According to Francois-Henri Pinault, Balenciaga is the brand with an inexhaustible potential and invaluable heritage, and that is where Alexander Wang can successfully develop his talent!
Are you shocked?