adidas SLVR is placed at the intersection of innovations, traditions, and functionality. In the Spring-Summer 2011 season, adidas SLVR draws inspiration from reserved classic silhouettes and presents the collection of clothes and footwear designed in basic and pure rich colors.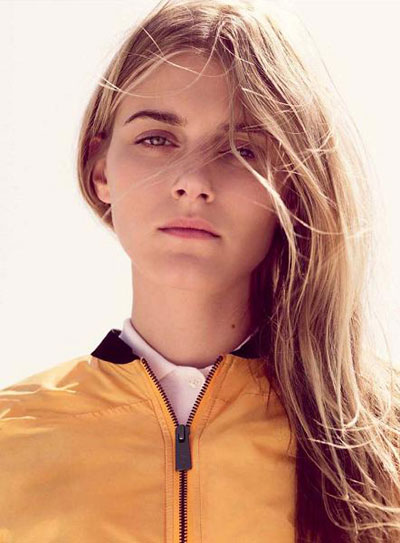 adidas SLVR is a brand which harmoniously combines in itself comfort, simplicity, technology, and luxury. In the women's collection, ultra-thin knitted clothes, trenches of natural cotton and simple dresses of multilayer fabrics are considered to be symbolic models.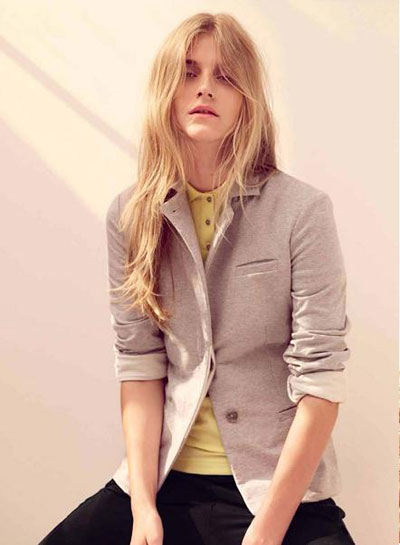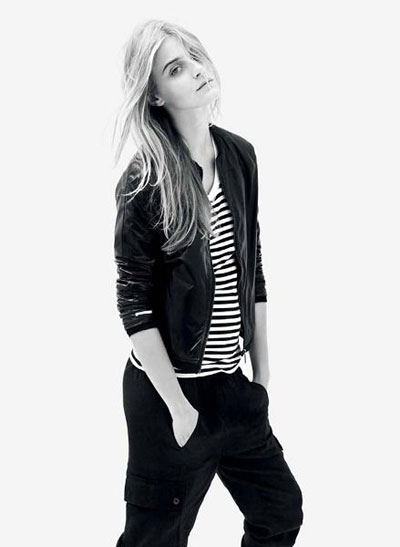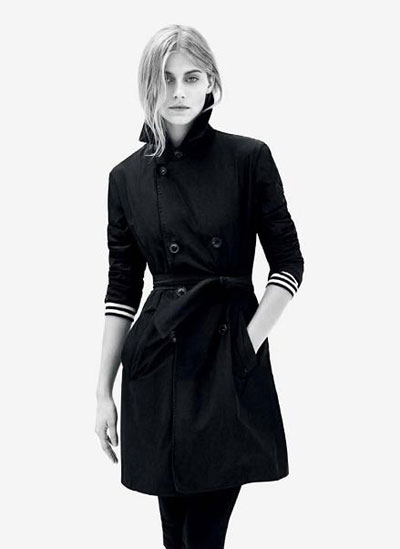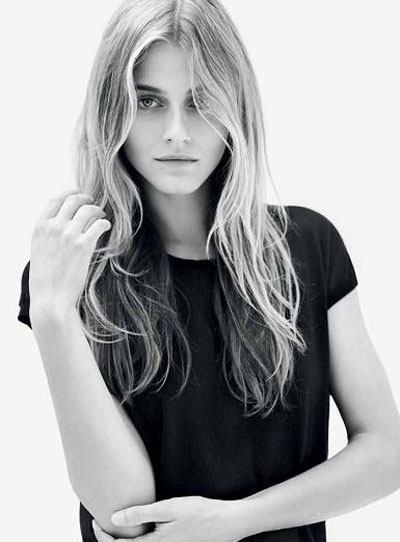 Pure and graphical lines which are successfully integrated into the classical style predominating this season are characteristic of adidas SLVR men's collection. Sports trousers have a free cut and a baggy form, and the outerwear is represented by the models of sports jackets following the style of classical sports uniform of university teams and brightly-colored windcheaters.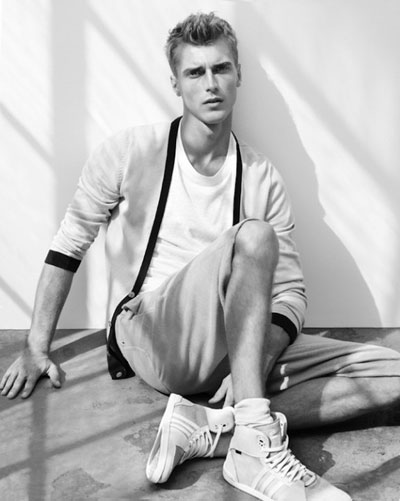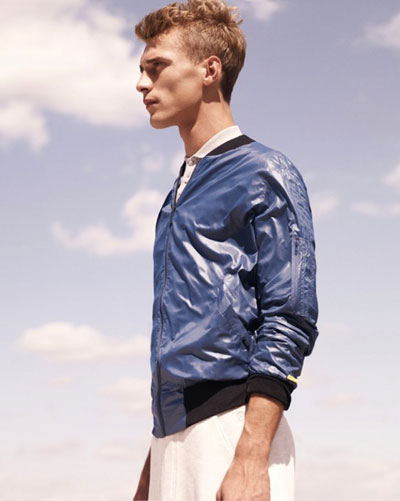 The new collection of footwear includes trainers with unusual unbending fabric edges for men and graphic mesh inserts of fruit hues for women as well as classic white sneakers for both sexes.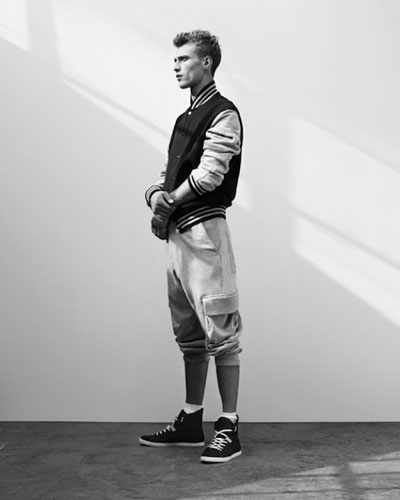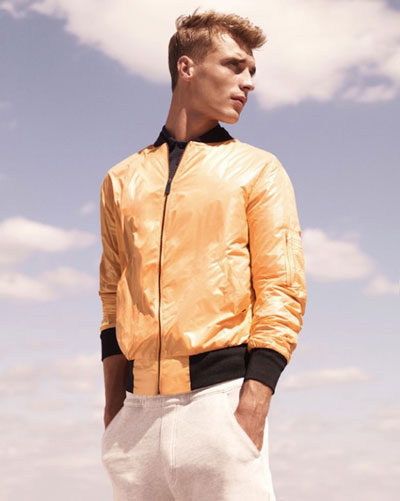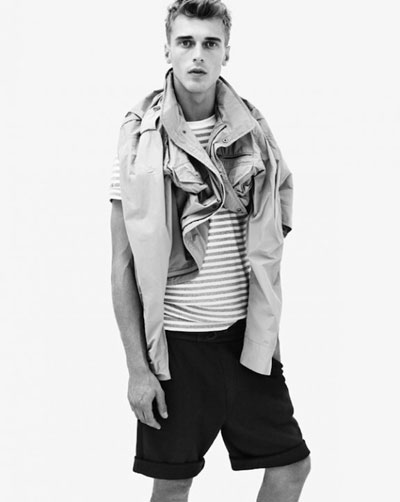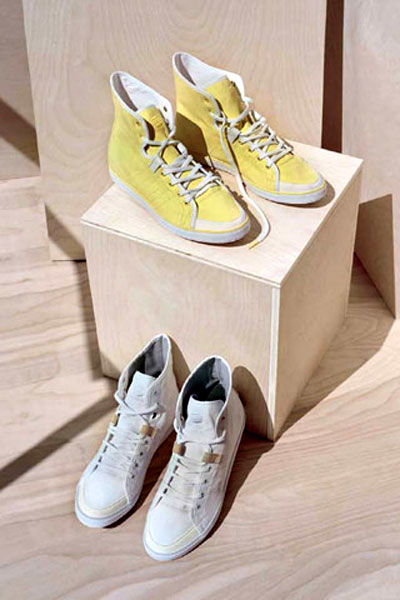 Source of the image: Evewithoutadam, Isneach.