The Royal Family is the style icon of millennia. Lady Diana was a style icon, and she inspired generations to come, but she wasn't the first or the last one who lived up to this title. Everyone compared Kate to her back when she tied the knot and Kate has always been graceful with her hats and ladylike style sense.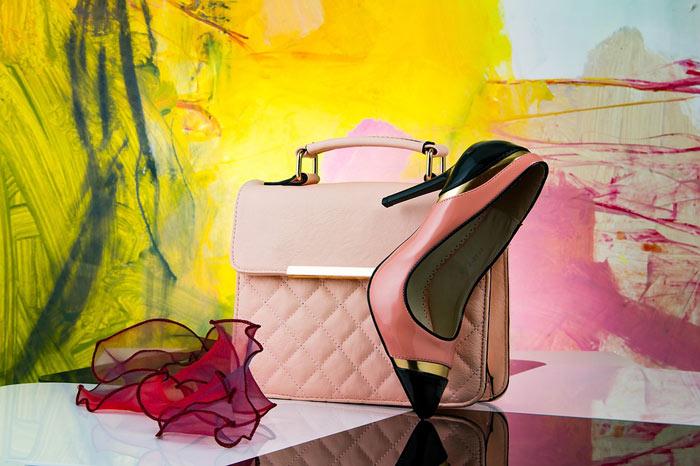 The Duchess of Sussex is making her mark on the fashion world as well, but what's her strong suit? Her dress sense can be described as practical and graceful where Kate is divine and elegant. Following the footsteps of Diana and Kate, Meghan represents the strong working women of today, and her fall dress choices show that. So, take Workwear inspiration from Meghan Markle with the following:
Denim Dress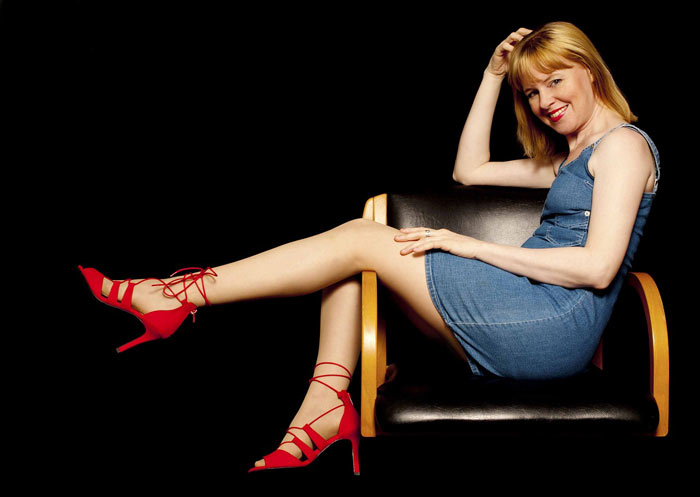 Do you know a girl can conquer the world in the right denim? Well, it looked Meghan Markle was well on her way to conquer the world when she wore a Denim Dress at the Sentebale Polo Cup.
If you are a workhorse and you want to dress up for the cold season, you can always switch things up with a denim dress, it's classy, and it will probably keep you warm.
Trench Dress
We understand Markle has a love for overcoats, the secrets out in the open. But her trench coat which was literally a dress is nothing short of her power coat. The only thing she loves more than an overcoat is a fine dress.
So, why don't we combine both? Actually, she did that in July. The dress was a double-breasted belted style coat that was turned into a sleeveless dress. She literally bridged the seasonal gap without any extra layers.
Oversized Blazers
What makes Meghan's outfits so attractive is they are attainable. They are classy and functional instead of loud and extravagant. Being a royal icon, Markle wins us with her simplicity. Most of our Meghan Markle Fall outfit ideas look like something you have worn before. Take the oversized blazer's for example, Meghan has a thing for blazers, and she is not afraid to show it.
She is seen wearing oversized blazers and overcoats from time to time in her daily routine. What makes her an exception is she knows how to add grace in the simplest wardrobe choices.
Heeled Boots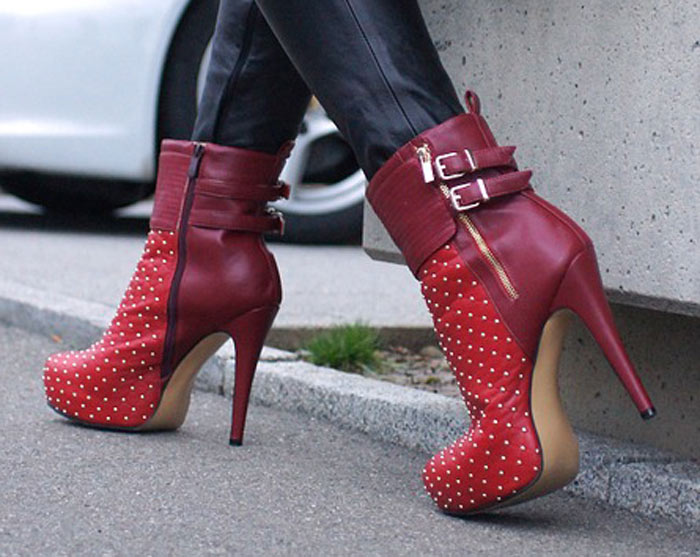 "Style must be useful before its elegant, and form must follow function."
The Duchess of Sussex knows it, and we can see proof with her footwear choices. When her highness is not visiting any royals, she is often seen supporting Heeled Boots, but she doesn't forget to wear them with grace.
This is something most of us can wear on a daily basis. If you like your stilettos, but can't afford to lose them, you can pick a rugged alternative with a pair of heeled boots.
Burgundy Leather Jacket
Confess to impress; burgundy is not the colour of passion and drama. But it associates strong emotions like courage. It stimulates vibrancy and excitement. This is what her Royalty Markle did when she paired a lovely maroon dress with a burgundy leather jacket. It's a classic pair-up that says you can do everything you want as long as you make it ladylike.
The leather jacket although resembled a biker top, it looked absolutely stunning on top of her maroon dress. So, what can you learn here? Pick whatever you want and choose graceful colours. The wine-coloured look will remain in our hearts for years to come.