As we know, shopping is one of the best antidepressants for women but it requires certain expenses. A practical fashionista knows purchasing clothes is a good investment. That's why shopping should be competent and thorough.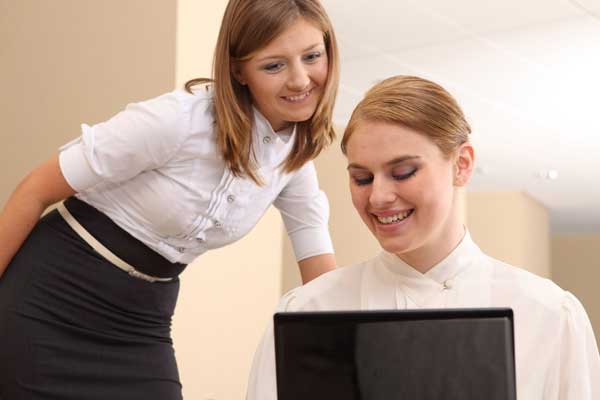 Geniusbeauty.com made a list of must-have wardrobe items. Properly combining and complementing them with bright stylish accessories, you can create a myriad of memorable images.
Tube dress
The beauty of this dress is not only in its femininity and sophistication. In fact, in most cases a tube dress is an ideal choice for an everyday image and for social events or parties.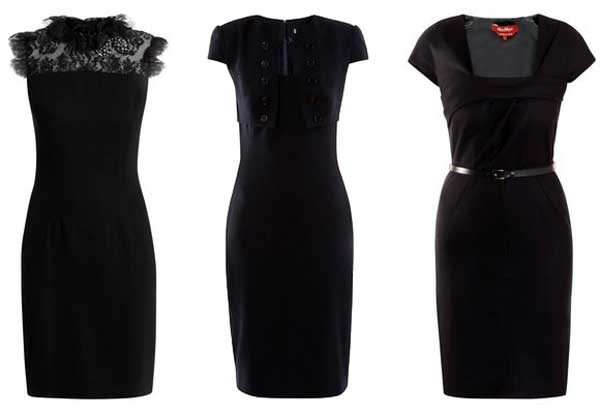 Pantsuit
Those who follow fashion news, have probably noticed that more and more celebrities prefer pantsuits.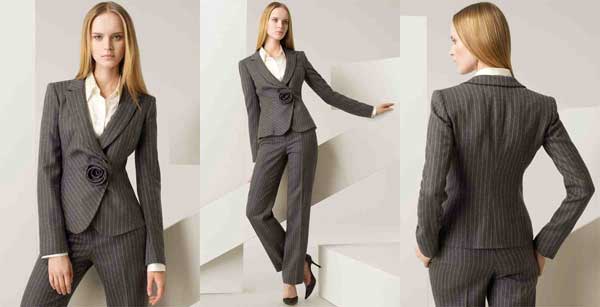 A pantsuit is luxurious and practicality at the same time. But do not be lazy, take the time to find exactly the model that will fit you perfectly.
Loose silhouette blouse
Unicolor, printed, decorated with ruffles, bows, original design buttons or minimalist style… The modern world of fashion can offer a woman a rich assortment of blouses. Your choice depends on your individual preferences and appearance. If you hesitate with the selection, choose the classics. This is a win-win situation.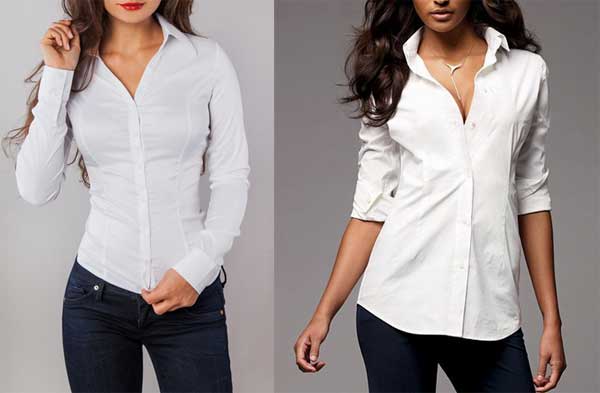 Pencil Skirt
In combination with blouses, form-fitting jackets, cardigans and cozy knitted sweaters, a pencil skirt looks restrained and very attractive at the same time. This season, designers offer women skirts, decorated with elaborate drapes and the Basques.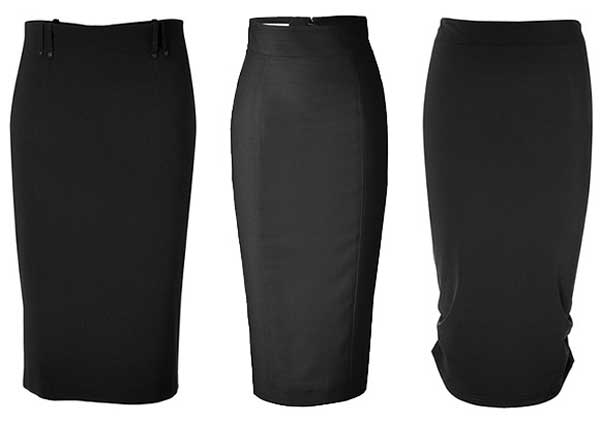 Coat
Fashion shows present coats ​​in a variety of styles and color schemes. If you prefer conservative style, we recommend buying a straight silhouette coat in soft shades.