So, you have trendy jewelry from the latest J.Crew collections, you are proud of your accessories from Anna Dello Russo for H&M, which you have waited for in an hour's queue, you're the owner of an enviable collection of clutches and sunglasses? Nevertheless, this does not make you a business lady if you do not have at least one decent couple of wristwatches. Why?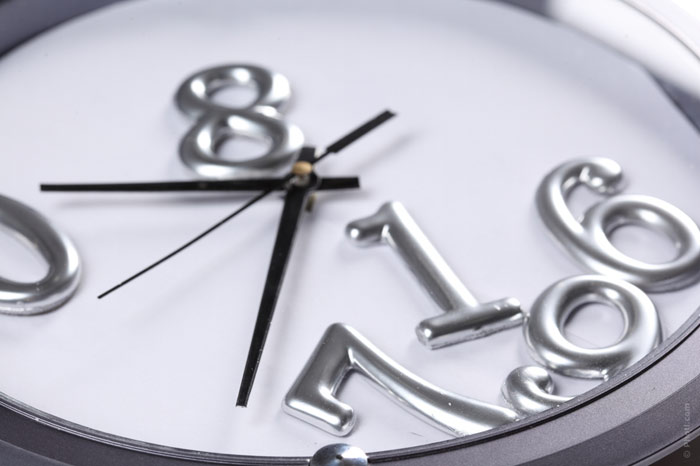 1. Because checking the time on the phone is a sign of bad taste
Surely your boss, your boyfriend and your mom hate when, during an important meeting, or a conversation you do not let go of the phone, constantly checking the time on it. Know that one day they will lose their patience, so buy yourself a watch. With a watch, you can check the time in a much less noticeable way.
2. Because a wristwatch frees your hands
Every weekday ends about the same: you have to pick the child from the kindergarten, do shopping at the supermarket and at the same time respond to the calls of the subordinates who have a habit of phoning you even more often after the working day is over. When you have your hands busy, a wristwatch will be a great helper, because you do not even need to get it out of the pocket or handbag, like a phone.
3. Because a wristwatch shows your status
Like it or not, but a wristwatch is a tacit label of a certain status. Like a print at the entrance to the nightclub, which means you have passed face control. The style of wristwatch you wear is just as important as the watch itself. If you want to be seen wearing a trendy watch, then you should take a look at The Store. Basically, this is an online shopping site where users generate part of the content. Product pictures and descriptions are, on the whole, written by other users. Checking out this site will not only give you a more realistic impression of what you're about to buy, but also put you ahead of the curve when it comes to upcoming styles and trends.