Get to know about the ten things every woman should have in her wardrobe.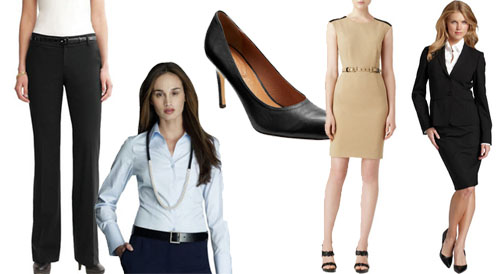 Everyone knows what a basic wardrobe is. These items are timeless, they rarely go out of fashion. They can and should be invested in. Check whether you have this "Top Ten".
We bring to you the ten basic wardrobe items that every woman must have.
Black trousers. This is the master of multitasking, these trousers can be worn with almost all the items in your wardrobe.
A white shirt with cuffs. Stylists call it a French shirt. It is elegant and classic. Nothing makes trousers, skirts and suits more accentuated than a white shirt.
Black high-heeled leather shoes, preferably in the classic style. This model is tested by time and style. They present a variety of options: for the evening and for the day fashion, with jeans, trousers and skirts.
A day dress. You can be sure that it is an appropriate thing to put on – it is good for any occasion.
A black suit. This is the gold standard of business fashion.
An evening dress. A ball dress or a little black chiffon dress.
An evening jacket. It will update any wardrobe item, and you can wear it even with jeans.
An evening clutch.
A kerchief. It is a great addition to the evening outfit, if it is a silk kerchief. If it is a cashmere or wool item – it replaces cardigan.
Metallic-colored sandals. Silver or gold, with comfortable heels, or wedges – to get acquainted, have fun, and dance all night.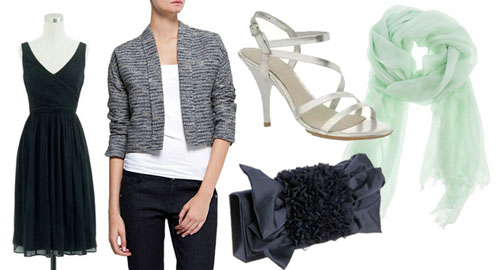 Have you checked? Do you have each of the enlisted items in your wardrobe?