Incredible as it might sound, an average woman spends a fantastic, at first glance, time period of 17 years on a diet.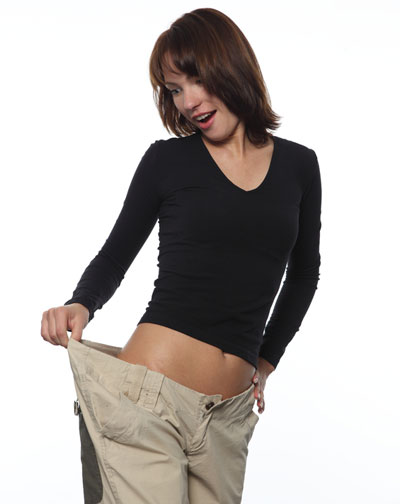 At least, that is what British nutritionist Kevin Dorren claims. He conducted a survey among British women and found that the vast majority (90% of the respondents) had dieted at some period in their life. Moreover, a large proportion of the respondents resorted to food restrictions once every six months, with an average diet lasting for about seven weeks.
The peak of diet mania comes in spring: many women are trying to be in good shape before summer. They also resort to a diet before meaningful events – birthdays, weddings and so on.
All of this taken together results in 17 years of their life. However, Dorren's figure is based on the fact that a woman begins to lose weight at the age of 18 and stops only at 82 years old.