Will the toy microphone, installed in one's ear, help in the fight against excess weight? The new BitBite device records the intensity of chewing and the number of calories absorbed, it even puts it automatically in the diary.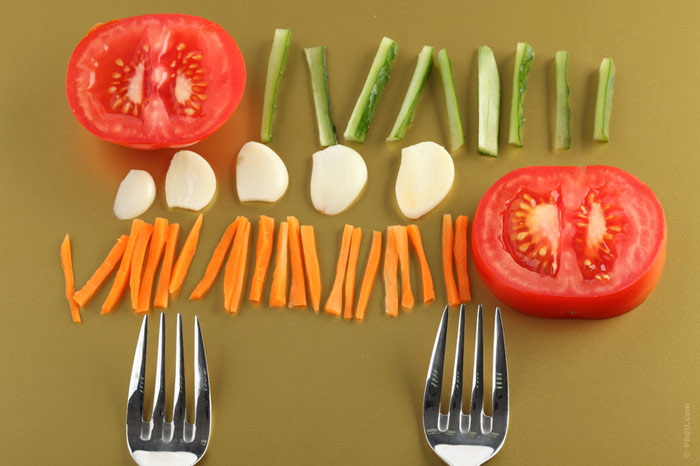 American engineers have developed a new BitBite gadget, designed for weight loss, which is placed in the human ear. The tiny device is made of aluminum and plastic; it is watching the intensity of chewing movements and captures all the food consumed during the day. Moreover, this little spy is even giving advice on healthy eating while you are eating.
Currently, its creators are raising money for mass production of the device; they have managed to raise the planned $60 thousand. According to the manufacturer's website, BitBite works by recording the sounds coming through the microphone and sensors. With the help of sound analysis, the device can find out what and how you eat, as well as determine the number of calories consumed.
However, for the device to realize what a person is eating, you need to say aloud the name of the food every time. Since the gadget must be worn constantly, it gets used to the owner's taste and starts giving advice on when to eat more or less and when to abstain from eating.
BitBite even keeps track of how many calories a person consumes in a given period of the day. It is connected to your smartphone with the help of a special mobile application intended to transmit information and keep a dietary diary in the real-time mode. The purpose of this instrument is to improve the quality of human nutrition and to make it healthier, and also to encourage people to chew more, eat slowly and at more regular intervals. These are all urgent factors of healthy eating.