Among the new fashionable diets for celebrities, there is yet another one, which is called one of the most extreme. We are talking about the so-called lollipop diet, the effectiveness of which and the health benefits still seem doubtful to experts.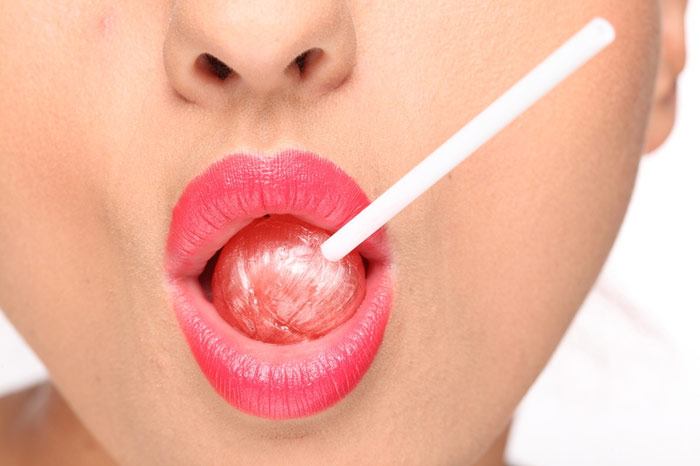 Movie star Jennifer Aniston is a bright and sensible fan of "baby food diet", developed by the famous trainer Tracy Anderson, which includes the use of nutrient-rich, refined products. Beyonce loves a diet on maple syrup, which requires the use of syrup mixed with pepper and lemon juice, while famous businessman Charles Saatchi allegedly eats 9 eggs per day to lose weight.
But if you think that all these diets look ridiculous, pay attention to the new diet the stars have. We are talking about the so-called lollipop diet, which has collected the admirers and celebrities such as Paris Hilton, Madonna and Britney Spears. In fact, lollipops are often associated with going to the dentist rather than with diet, it's not exactly the healthiest food in the world. It is not clear how this product can work.
The lollipop diet is popularized by the Canadian Power Pops company, which produces special candies that suppress appetite. They contain three ingredients for weight loss: South African plant extract hoodia, which is used by native tribes for survival in the desert, a natural appetite suppressant Citrimax and a natural source of caffeine guarana – a kind of climbing vines from South America.
The manufacturers of this product say that it effectively suppresses the appetite and thereby reduces the total calorie intake. Lollipops are available with a variety of flavors, from cappuccino and cheesecake to apple pie, strawberries, and cream. All this should reduce hunger and increase energy levels. Lollipops do not contain sugar, and their nutritional value is only 10 calories. People need to suck lollipops three times a day before breakfast, lunch and dinner to lose weight. However, health experts treat this diet skeptically. In their view, the effectiveness of Hoodia has not been proved. Though in one study this substance was said to reduce appetite when injected directly into the brain, there is no evidence of recurrence of this effect when digesting plant food in the stomach. But we know that hoodia is harmful to the liver.