Israeli scientists from the Weber Shandwick Worldwide Centre have discovered that regular consumption of milk promotes weight loss. It turned out that by taking 2 cups of milk a day, a person by average lost about 5.5 kg within 2 years.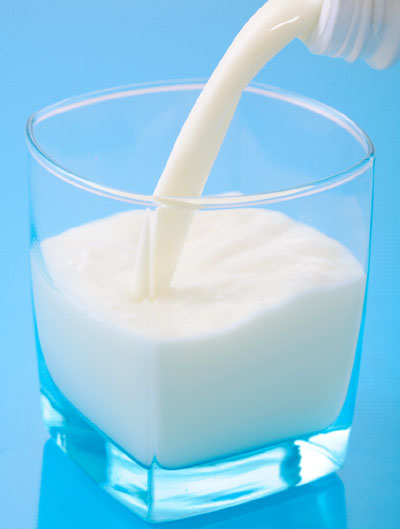 The results of this two-year research by Israeli scientists were published in the American Journal of Clinical Nutrition. About 300 people who had a critical weight or close to it participated in the experiment.
According to this experiment, fat and stout people sat on different diets, but only those who drank at least 2 cups of milk a day showed stable results in weight loss. So do not deny yourself the pleasure of drinking milk one more time.
Source of the image: Photl.