Find out why jumping rope is recognized as one of the most effective ways to lose excess weight, what role vitamin D plays in weight loss, as well as why jeans are helpful in getting rid of cellulite.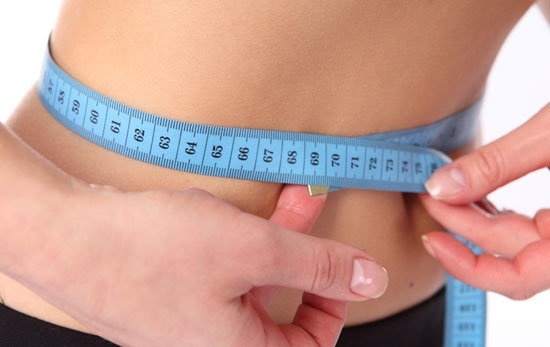 Jump the Rope to Lose Weight & Fight Stress
The scientists from Waseda University in Japan recognized jumping rope as the most efficient weight loss method: they found that all other exercises, which can deal with hunger, are less effective than jumping rope. This has been proved by an experiment, which was attended by 15 young people. They performed two types of exercises: a jumping rope and a stationary bike. While some of them were jumping the rope and others were riding a stationary bike, the scientists observed the level of hormones, associated with hunger.
It was found that the body produces "hungry" hormones in much smaller quantities when a person is jumping the rope than when he/she is riding a bike. Therefore, the scientists advised those people, who used to eat in order to overcome stress, to try a different strategy and jump the rope instead.
Vitamin D Deficiency Endless Circle
The scientists from the Institute of Child Health at University College London have discovered that obesity is yet another cause of vitamin D deficiency in the body. However, the opposite can not be claimed either: according to Federal Press World News, increasing the level of vitamin D in the blood cannot help people lose weight.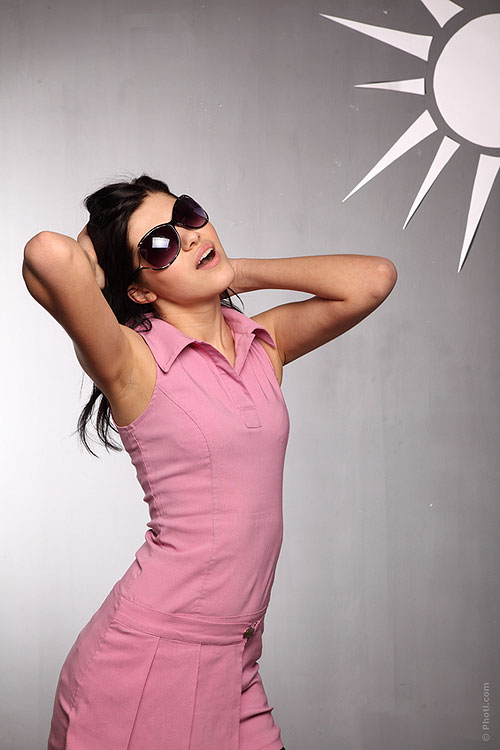 The scientists have calculated that increasing the body mass index by 10% may reduce the level of vitamin D by 4.2%. Therefore, doctors recommend that fat people should take supplements of vitamin D to prevent its deficiency.
Anti-Cellulite Jeans Created in the USA
Moisturizing and anti-cellulite jeans have been produced in the United States as one of the most popular denim brands launched a highly original collection called The Denim Spa. The novelty was introduced by Mick Jagger's daughter Lizzie.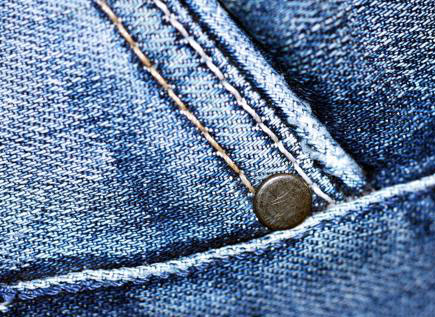 The composition of these denim jeans includes special natural and moisturizing ingredients that help treat the skin of legs. The jeans contain natural oils: apricot, shea, rose, tiare flowers, and coconut. They not only take care of the skin of legs, but also prevent the development of cellulite.
The cost of these jeans is £85, and the period of anti-cellulite and moisturizing effect lasts for 15 days. To resume it, the jeans will have to be treated with a special spray, and then you can wear them again.