The nutritionist Carina Norris has commented on a random selection of products by the famous beauties who were unexpectedly noticed eating in public places. For example, the famous British model Agyness Deyn was spotted in a cafe eating dark salad and a roll. It proves that models do eat!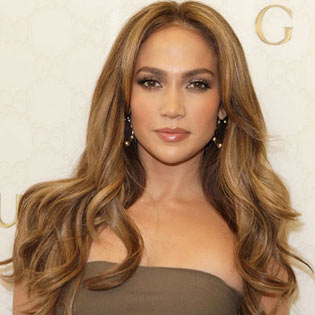 And Mrs. Norris has commented on the menu choice saying that the leaves of dark lettuce contain more vitamins than those of light lettuce. In addition, they have less nutritional value, which is very good in a combination with rolls.
Jennifer Lopez likes juicy pizza with vegetables, as many people can now say having once seen the singer in a cafe. Of course, JLo eats this dish very rarely. Carina believes that her choice of pizza with vegetables instead of meat will not cause significant harm to the ideal shape of the singer. The British singer Lily Allen decided to treat herself with her favorite dish, baked potatoes. According to the nutritionist, it is a brilliant choice.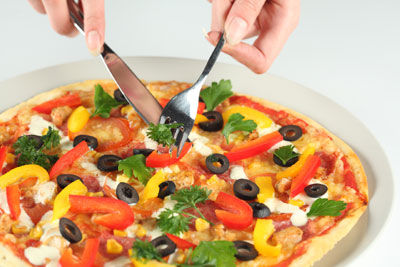 The product with low fat is good in a combination with baked beans, but not cheese, meat or mayonnaise. A well-known blonde, a young and sexy singer Sarah Harding, has recently been noticed eating tasty bakery. The nutritionist has immediately announced a verdict that such food is much better than a chocolate bar or chips. The fact is that starchy carbohydrates are the most preferred form of energy for the body that is quickly burnt with physical exercise. But to introduce such food into your diet the nutritionist's advise is not enough. It should be treated as an occasional pleasure.
Source of the image: Photl.