Excess weight is not an indicator of poor health, as the authors of the study published in European Heart Journal prove.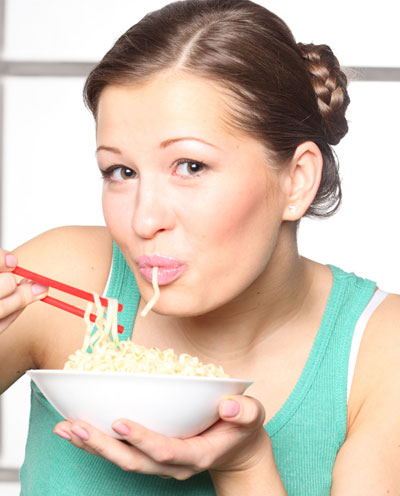 The research was written by Dr. Francisco Ortega. This is the result of long-term (from 1979 to 2003) monitoring of more than 40 thousand Americans.
The results showed that the fat people, who were in poor physical shape, were really at risk to live a shorter life. However, those who had excess weight and did fitness exercises did not face the same risk. Statistics showed that the risk of death in overweight people that were in good shape was 38% lower than in overweight people in bad shape. Still, there was no difference found between healthy lean and healthy overweight people.
Doctors urge people to think less about what their scales show and pay more attention to physical activity. Even if the exercises do not lead to a complete loss of extra pounds, it will significantly improve the condition of the body, and this is the main thing.