Women love cosmetics. They wear different kinds of cosmetics to enhance their looks and appear radiant. Meanwhile, some of these cosmetics contain harsh chemicals that can damage their skins if use regularly. There are different types of skin including dry skins and oily skins and you need to make sure that you use the best product for your skin. There are different kinds of cosmetics products for the skin. However, the best way to take care of your skin is to use natural products that fulfill all the cosmetic regulatory requirements posed by the EU cosmetics regulations.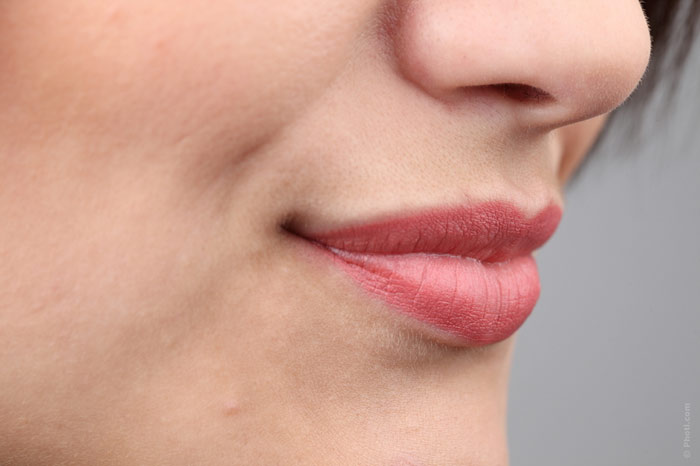 Natural cosmetics are 100% safe, environmentally friendly and contains no artificial colors or preservatives, herbicides or pesticides. Mostly natural herbs and agricultural products are used in developing the natural cosmetics. For centuries, women have been relying on organic products for their skin but have you wondered why? Any kind of natural solution works best for skin and hair. Plants are rich in nutrients and are filled with myriad healing properties. So, when used in a correct manner and proportions, they give desired results.
Ingredients Used for Natural Cosmetics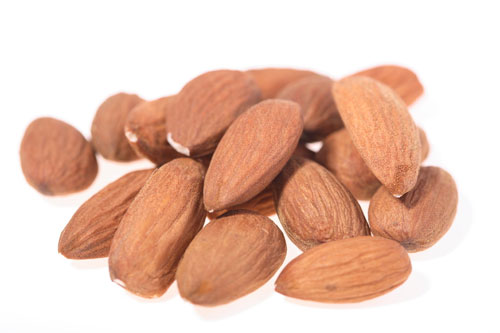 However, before buying natural cosmetics, you should always find out the ingredients that are being used. It might be possible that you are allergic to some specific ingredients and the manufacturer has used them in the products. In that case, you will suffer from allergic reactions and may also experience a burning sensation all over your skin. Some of the common natural agents that can cause allergies in human beings are clover blossom and almond extracts.
Vitamins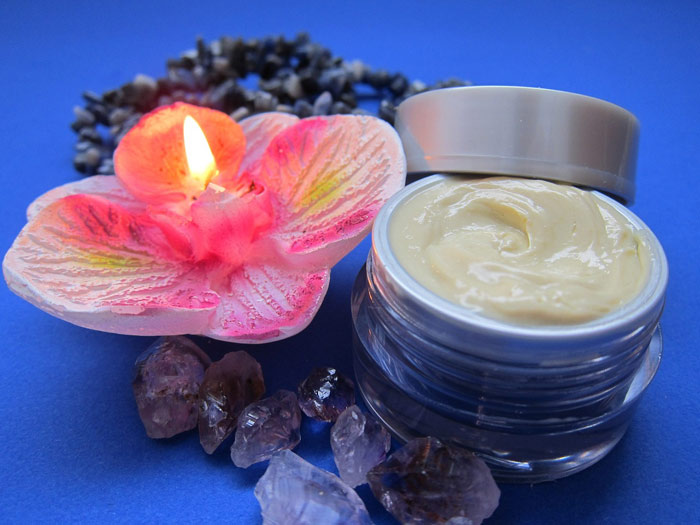 With age and environment, human beings suffer from poor health and improper diet. The first sign of poor health is mainly reflected on the skin. One of the most important vitamins for smooth flawless skin is vitamin C but over time this primary constituent starts decreasing. With less vitamin-C production in your body, you are more prone to sun damage and tanning. Vitamins also work as antioxidants inside the body to avoid premature aging and wrinkles. A daily dose of vitamin will keep your skin soft, supple and hydrated. Use a natural cream enriched with vitamins to have a radiant skin.
Honey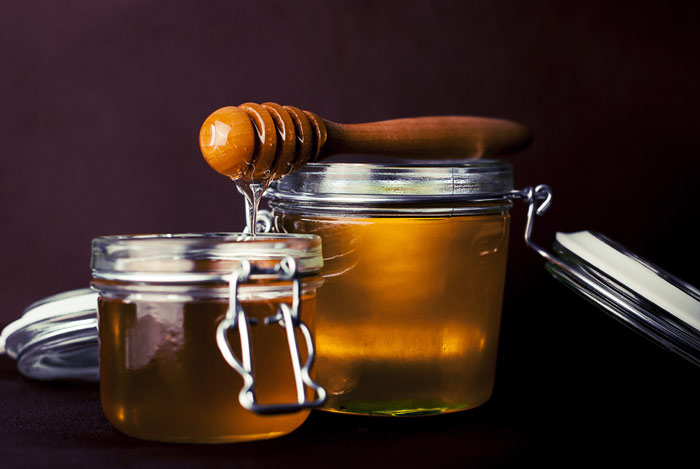 Honey is another element that works wonders on any skin tone. In most of the organic products, you will find honey in major quantities. Whether it is dry skin problems or itching, honey can solve any skin disorder within minutes. It is also used to prevent bacteria from growing, which mostly causes acne and skin breakouts, thus making the skin dazzling and spots-free.
Olive Oil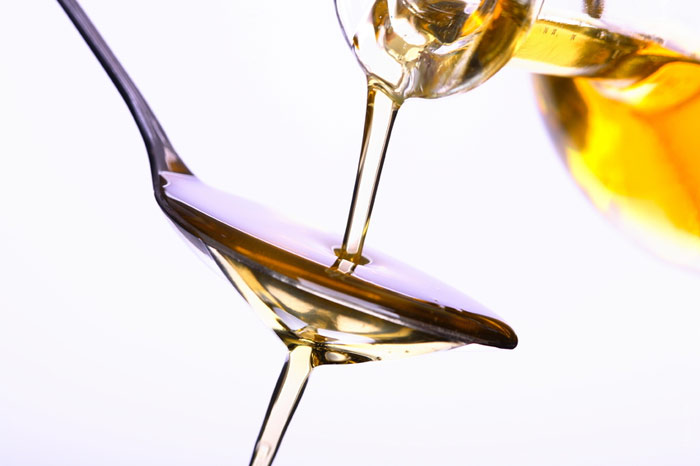 Olive oil is another popular natural ingredient that works to restore moisture to the skin and hair. It has commendable healing property and can be used to smooth dry and cracked elbows, heels and knees. Buy olive oil based natural products to derive maximum benefits.
Few years ago, synthetic cosmetics manufacturers used to dominate the whole cosmetic industry. Nowadays, people understand the importance of natural cosmetics as they have started to read about the beneficial aspects of going all natural. With better extraction methods and usability, natural cosmetics have come a long way ahead and are the best for healthy skins.