Who do you think are more popular: bright blondes or fatal brunettes? Neither of them. Pink hair dye is setting new records of sales on the Internet!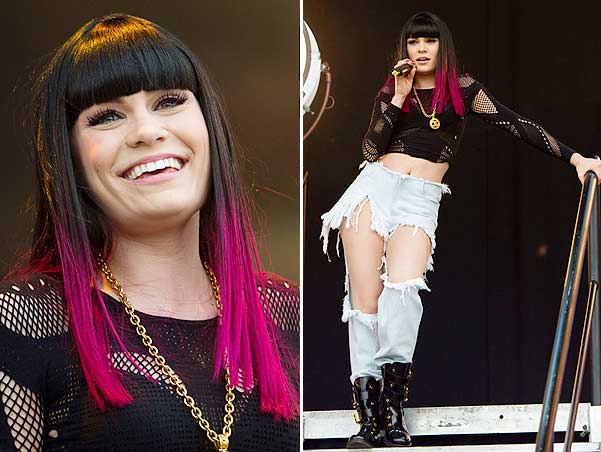 Last month alone demonstrated an increase in selling this shade of hair dye by 236 percent on eBay. The experts predict that this is not the limit.
For example, the Barbie doll's favorite color has been popular among the stars of Hollywood for a long time: it is worth remembering the hairstyles of Pink, Demi Lovato, and Katy Perry. Christina Aguilera, Britney Spears, and Heidi Klum could not stay indifferent to the colored strands either.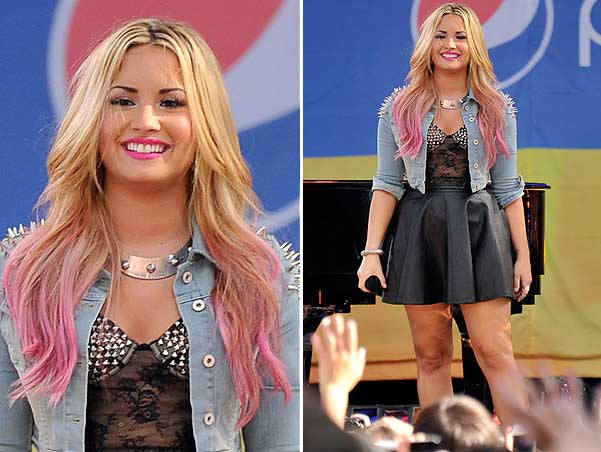 Even Helen Mirren appeared at the BAFTA Award ceremony with her hair, dyed in fuchsia. It surprised and amused the public. By the way, the Oscar-winning actress admitted that she had drawn inspiration to experiment from her favorite TV show:

"I was watching America's Next Top Model and the season where the British girl won, she had pink hair, and I thought" That looks really pretty."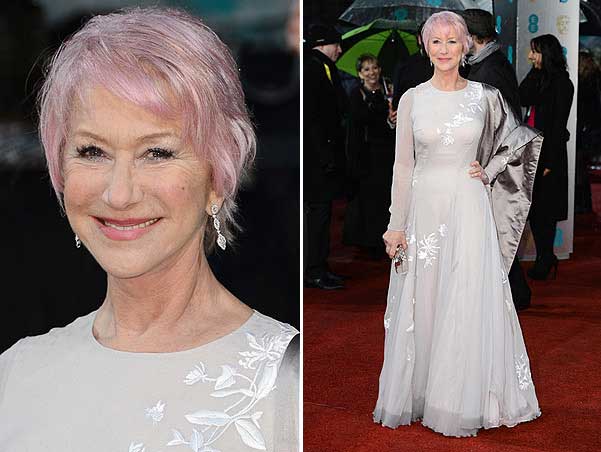 To be fair, we must note that the interest in blue, purple and green shades is also great, but the pink color is far ahead of them.