A beginning model wanted to undergo lip augmentation, but she did not have enough money for this surgery. Then she had the surgery done at her home by means of hair spray, which led to tragic consequences.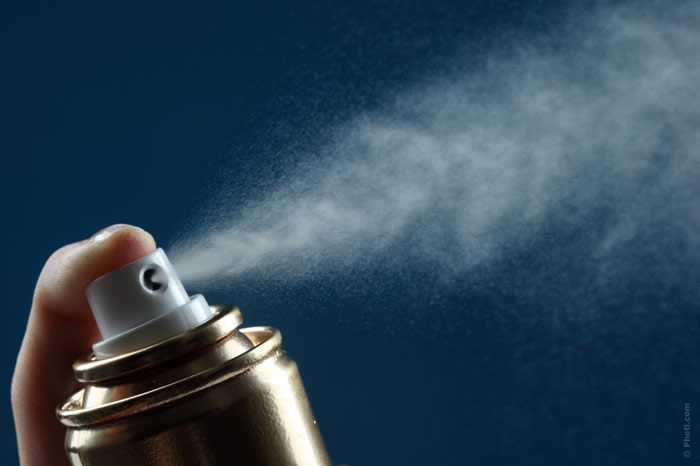 Swimsuit model Gail Scott from the UK wanted to get as plump and sensual lips as reality TV star Kylie Jenner – the younger half-sister of the famous Kim Kardashian. Kylie has attracted a lot of attention, showing her lush lips, clearly treated with special fillers. However, the girl herself says these lips are completely natural.
Gail also dreamed of having such lips, but she could not afford fillers. So she turned to domestic low-cost method of lip augmentation, which she had read about on the Internet. One of them promised rapid effect due to absorption of hairspray from a bottle cap. It is argued that in contact with lips, this chemical causes sudden influx of blood, which provides a temporary effect of lip augmentation.
Gail did not even buy a real hairspray; she used the cap from a small bottle. The girl put it close to her lips and was sucking hairspray in for 5 minutes, until her lips began to swell. At first, she was satisfied with the result – when she removed the cap from her mouth, this part of her face was clearly enhanced.
However, after a few minutes painful bruises appeared around the mouth, and they would not disappear. Her lips have been disfigured to such an extent that she still cannot work as a model. Gail now uses social networks to warn other women against such a dangerous and untested method of lip augmentation.