With the onset of hot weather, our skin is especially in need of moisture. And if you are a city dweller, your skin also needs purification from dust and toxins. In summer, the most indispensable product to appear in your make-up bag is thermal water or a facial spray.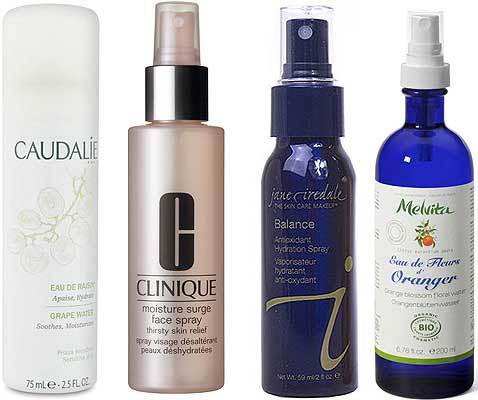 Thermal Water VS. Mineral Water
Thermal water is beneficial for the skin. It is purer than mineral water, since it lies deeper, and thus it can not get chemical waste. Thermal water contains more mineral salts and trace elements (bromine, iodine, copper, iron, fluorine, chlorine, magnesium, sodium, and others) – all of them optimally match the mineral composition of the human body. Therefore, thermal water not only restores the moisture level of the skin, but also takes care of it – accelerates cellular metabolism, increases resistance to adverse environmental effects and increases skin protective properties.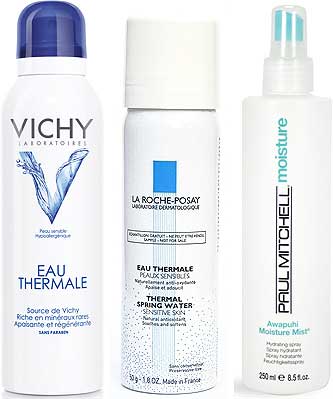 Cheer up in the Morning
In the morning it will help energize the skin. To do this, spray your skin after washing. When the water is absorbed, apply a moisturizer, and its beneficial properties will immediately increase.
Thermal Water Use in Makeup
Facial spray is also able to fix makeup. Just spray it at a distance of not less than 40 centimeters.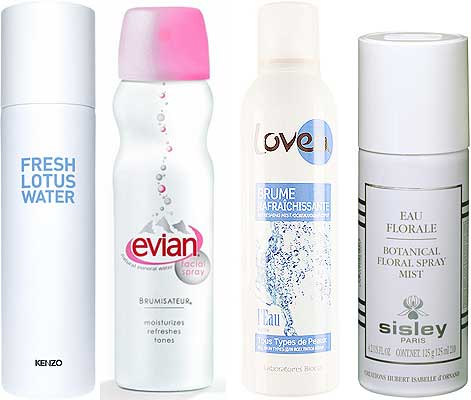 In addition to all this, thermal water can be added to masks (excluding cleansers). It will also help to soothe the skin after any cosmetic procedures.
Moisturize Your Skin
During the day the skin quickly loses its tone because of differential pressures and temperatures, public transport and air conditioners in the office. So it is essential to use thermal water during the day. In such a way, you can help your skin retain moisture.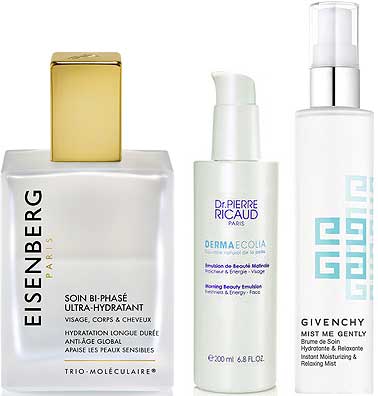 Using Thermal Water Before Going to Bed
And, of course, thermal water is useful before going to sleep. After all, the night is the most efficient time for cell division and skin restoring. And it means that cosmetic ingredients are assimilated better. Spray your face before applying the night cream, and it will help the beneficial properties to better penetrate the skin.
Fortunately, manufacturers produce thermal sprays not only in large packages, but also in mini-format that you can always have close at hand.