Kate Middleton, the wife of Prince William of Wales, has been ranked first among the celebrities with the most attractive natural beauty. Kate's closest runner-up is British TV presenter Holly Willoughby. The third place went to actress Keira Knightley. Kate's younger sister, Pippa Middleton, also received the attention of the Britons – and the 10th place in the ranking.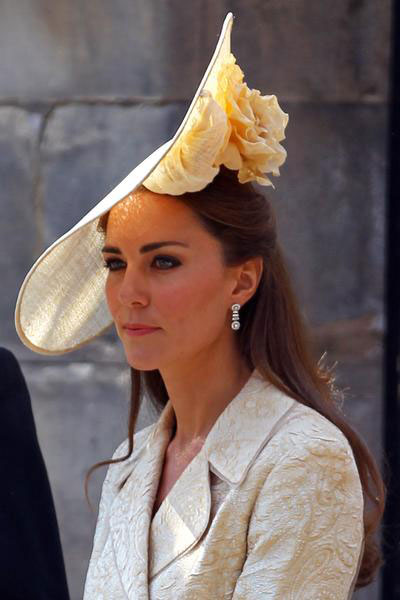 The survey involved 1,000 British men and women. They were asked to choose the most naturally beautiful celebrity from the UK. 30-year-old Duchess of Cambridge received 16% of votes, and TV presenter Holly Willoughby got 10%.
The eldest of the winners, 37-year-old actress Kate Winslet took the 8th place in the poll.
And below is the top 10 most naturally beautiful women's list:
Kate Middleton
Holly Willoughby
Keira Knightley
Kelly Brook
Jessica Ennis
Emma Watson
Myleene Klass
Kate Winslet
Cheryl Cole
Pippa Middleton