It is the team of Victoria's Secret angels – Candice Swanepoel, Doutzen Kroes, Karlie Kloss and others – who should be asked the question about true sexuality. Having reflected on the issue together, the witty ambassadors of the brand found the answer to this FAQ.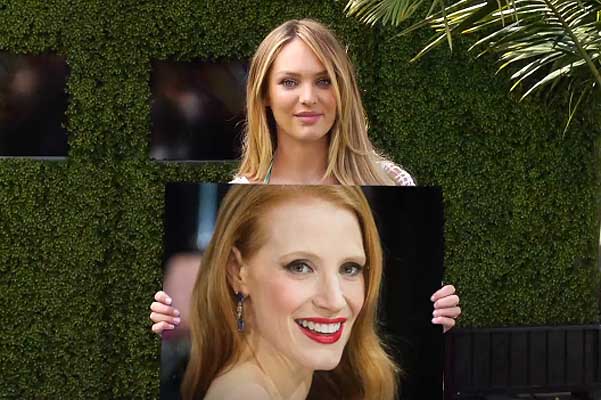 According to them, sexuality is something that is better to be shown once than explained a hundred times. The models turned the question What Is Sexy into the rating of names, which presents the sexiest movie stars and show business icons annually, awarding the titles "The Sexiest Lips" "The Sexiest Legs", "The Sexiest Style" and even "The Sexiest Sense of Humor" to them.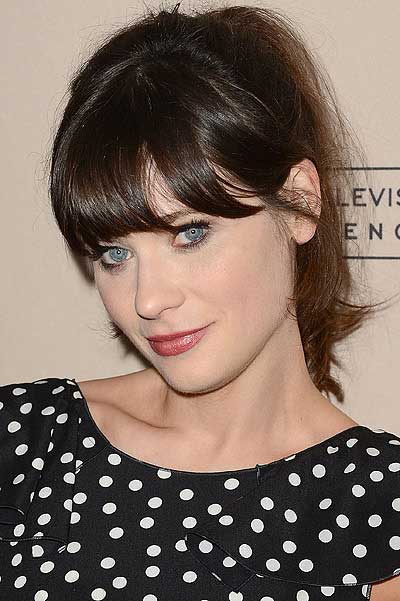 In 2013, the answer to the question What Is Sexy once again resulted in the list of star names. For example, Jessica Chastain was awarded the title of "The Sexiest Actress", and Beyonce was named as "The Sexiest Female Singer."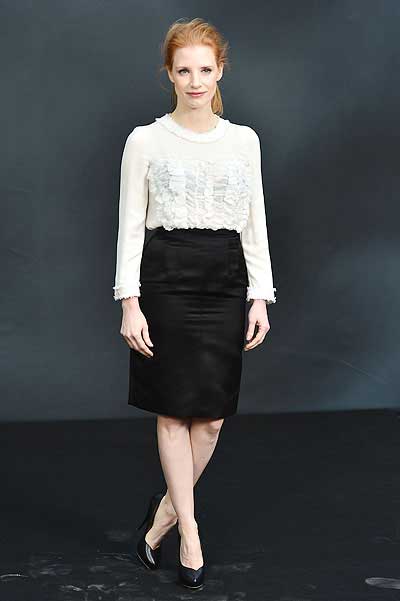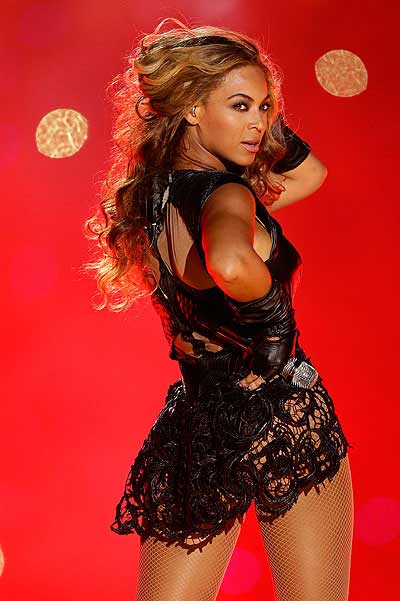 The "angels" called Giuliana Rancic "The Sexiest Mom," and Nina Dobrev happened to have the sexiest style. Blake Lively was awarded the title of "The Sexiest Legs."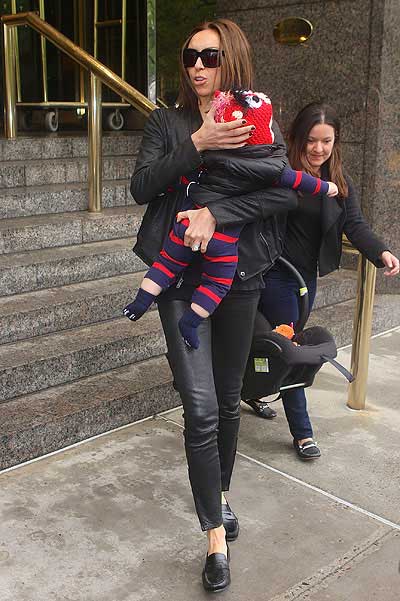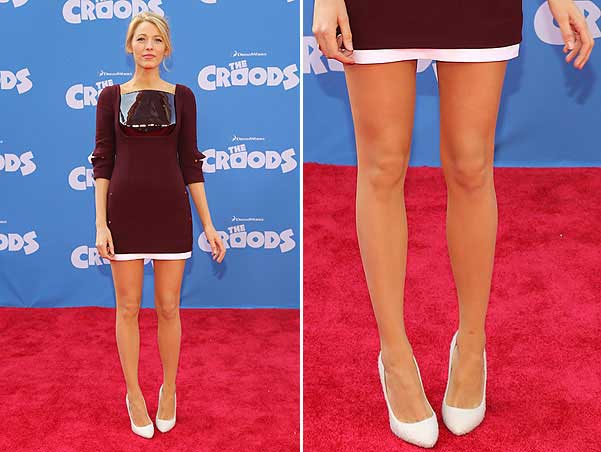 Victoria's Secret experts say that the sexiest lips belong to Kerry Washington, the sexiest hair is that of Amanda Seyfried, Zoe Saldana has the sexiest smile, and Zooey Deschanel has the sexiest eyes.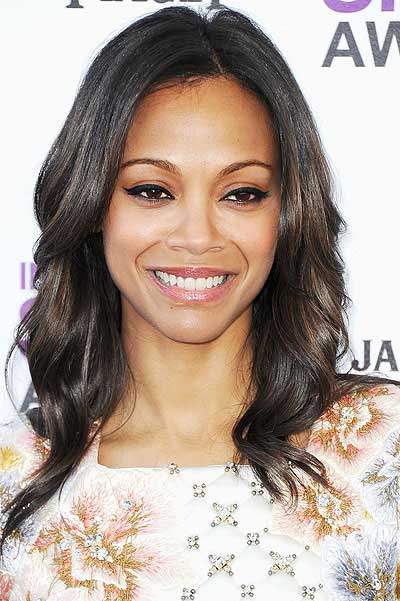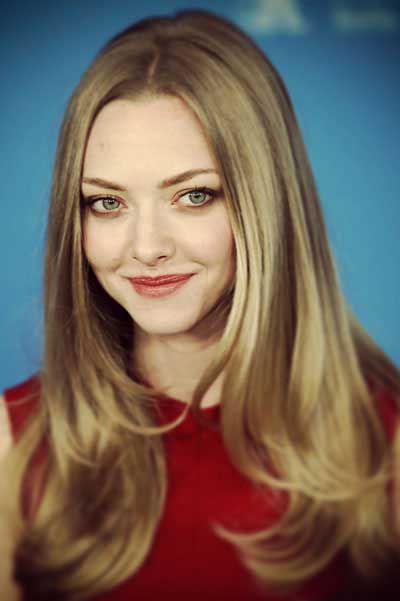 The What Is Sexy ranking included Rihanna, who was named the girl with the sexiest body in a bikini. Jennifer Lawrence was praised for the sexiest sense of humor. Finally, "The Sexiest Foreign Star" title went to Briton Amelia Clark, and the woman with the sexiest sports style was Ashley Greene.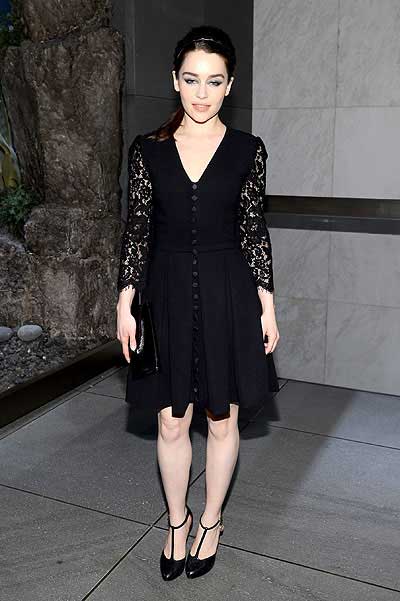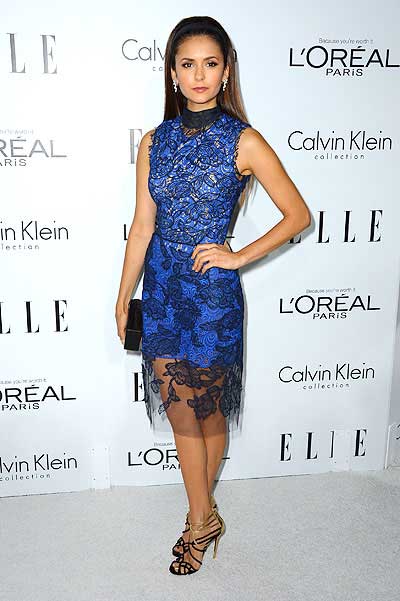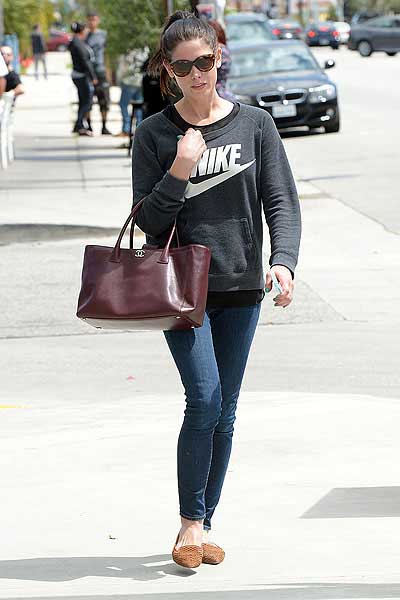 What Is Sexy Video