For most women dropping weight is a matter of heavy physical strain coupled with self-control at the dinner table, made even more arduous by having to maintain priorities of full-time jobs and childcare. For Mila Kunis it seems to be more like a spiritual experience. According to her, this is a fairly easy task, contrary to what one may think.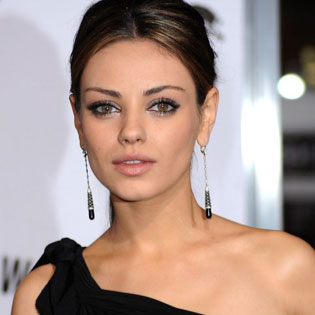 Commenting on her jaw-dropping 20 lbs loss for appearance in Black Swan, the Marcello Mastroianni Award winner shares that the weighty factor behind weight loss is wanting to lose it.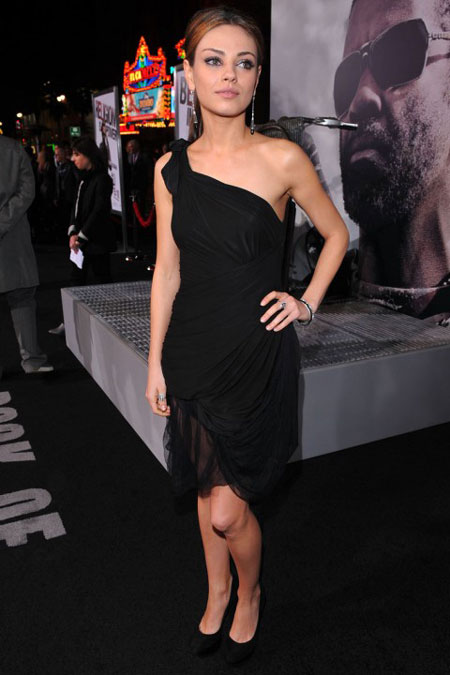 She recounts her experience for Glamour UK's September issue, telling that she hadn't realized the full possibilities of the human body before she started working on it.
The 27-year-old actress urges everyone who struggles to lose weight never doubt that they would succeed – if they desire it strongly enough, the body would always comply! "I never for one moment thought that I couldn't do it," said Kunis adding that she believes in hard work and self-drive.
Of course there are other factors involved, like hiring the best celeb trainer around. As she was preparing for starring in Friends with Benefits, she was on a low-carb diet and worked out in the gym at least three days a week, revealed her trainer Brian Abercrombie in a recent interview for the Shape Magazine.
Source of the image: Celebridoodle.