Most of us in life probably work by the mantra work hard then play hard. But imagine if your job was to play some of the world's most popular games in some of the world's most luxurious locations for millions of dollars at a time. That means that for most players, they can afford any piece of fashion they desire and always have a good reason to get dressed up after a game.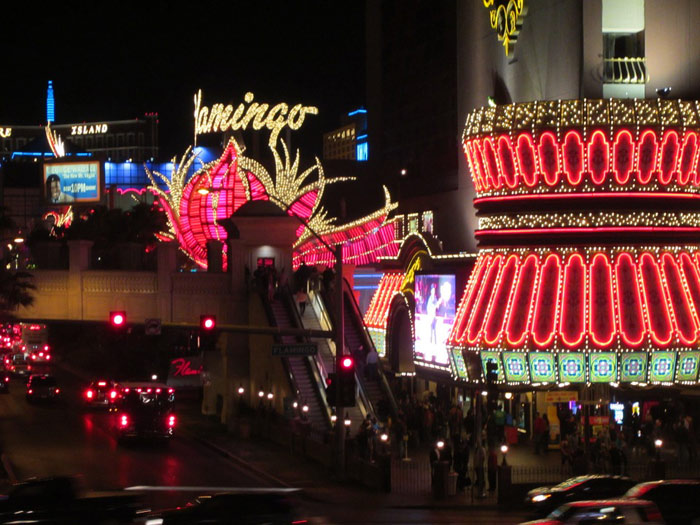 When you picture playing casino games, your mind is probably transported to a scene from a James Bond film filled with handsome men in tuxedos and stunning women in ball gowns. But don't worry you don't have to be dressed up to enjoy the games, as you can always play them wherever you are on online casino sites. From the comfort of your home whilst wearing your pyjamas, you can try your hand at blackjack, roulette, and slot machine games on websites like Lucky Nugget Casino for real money. Logging onto the site is a lot easier than doing your hair and make-up, and you can even create a doubleclick desktop icon to the site's Twitter page so you can keep up to date with all the latest games. The Twitter page is full of tips and tutorials on how to play the new games on the site, so you will always just one click away from a new and exciting game.
Since their day job is playing, they really have to find some extreme and often expensive ways to have some fun away from the casino tables. Although the movies might suggest different, at the table most poker players like to wear pretty cheap clothes and dark shades and caps to protect their poker face. But away from the table, the stars of the casino world like to let people know just how much money they've won by flashing some pretty expensive fashion.
One of the most popular style items of a poker star is their jewellery. Poker stars often spend millions and even tens of millions of pounds on just a watch or a bracelet. Their hands are often filled with diamonds upon diamonds to intimidate their opponents.
One famous poker star Liz Lieu, known as the poker diva, is so into her fashion that she is reported to have never worn an outfit twice since becoming a professional poker player. Although her outfits may only get one outing, she definitely doesn't scrimp on clothes as she's famous for her custom designed glasses and outfits made bespoke for her. It's not surprising that she wants to one day launch her own fashion line with her winnings.
But as we all know money can't buy you style. Nobody proves that more than one of the world's richest poker stars, Daniel Negreanu. He is most famous for winning the biggest prize pot in poker history worth over 30 million dollars, but he's also becoming increasingly famous for his bad fashion choices. The worst has got to be a sparkly purple jacket that he recently wore to a table that made him look more like a sweet than a millionaire.
So although many people think casino tables are glamorous, often the people buying the fashion have no clue. So maybe it's better to enjoy a bit of online casino in our pyjamas and just pretend it is just like the movies.