Peter Criss, an iconic drummer and a founding member of the rock band KISS, beat a rare disease among men – breast cancer. He says too many men are not aware they could fall prey to breast cancer and refuse treatment, hoping discomfort will go away.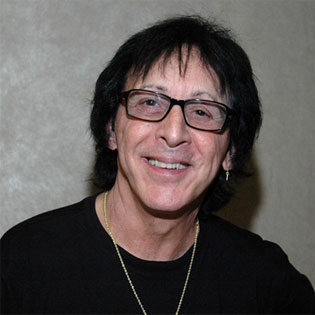 Men have to dismiss their stereotypes and understand breast cancer is not only a woman's disease. Criss spotted a lump around his left nipple in December, 2007.
The 63-year-old musician had to undergo mastectomy surgery and often felt uneasy as he waited for his doctor's appointment in a company of women. Men are 100 times less likely to get breast cancer than women, but the disease stays as death-threatening. According to the National Cancer Institute, 440 men will die from this type of cancer in 2009 and 1,910 will be diagnosed with it.
Criss is currently working on his autobiography and a new record. He admits that his battling with cancer influenced his views as a musician. Criss is almost seventy now and he doesn't feel like putting his mask again. He hopes his rock star status would help men fight embracement and disgrace associated with male breast cancer.
Source of the image: buzzine.com.