Actress Gwyneth Paltrow has topped the traditional list of the planet's most beautiful women, according to the People magazine.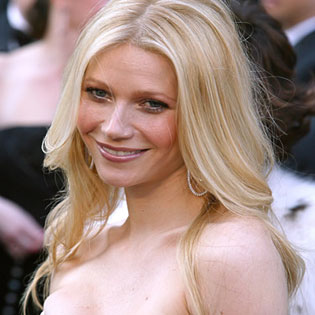 The actress admitted that in the beginning she did not believe it, thinking it was a prank.
"I honestly thought someone was playing a joke on me, I had to reread the e-mail three times. I was like, 'This can't be true, I've developed dyslexia – I'm not reading this right.' It's a very iconic cover in American culture, so it's just amazing. "
Kerry Washington ranked second in the list, and Amanda Seyfried closes the top three most beautiful women in the world.
The full list of PEOPLE's most beautiful women in 2013 is below:
Gwyneth Paltrow

Kerry Washington

Amanda Seyfried

Zooey Deschanel

Jane Fonda

Jennifer Lawrence

Kelly Rowland

Halle Berry

Drew Barrymore

Pink
By the way, Gwyneth Paltrow belongs to the so-called natural beauties, that is, women who look good without any other means:
"Around the house, I'm in jeans and a T-shirt. I don't really wear makeup."
Do you agree with the PEOPLE?