Lady Gaga becomes an omnipresent fixture as she – having previously snatched the top place on the Forbes magazine's Most Powerful Celebrities list off Oprah Winfrey's hands – similarly dealt with Beyoncé on the 2011 list of Best Paid Celebrities Under 30.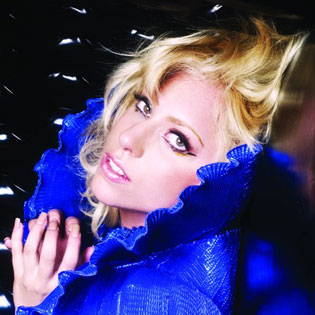 Her yearly $90 million placed her firmly atop of the wealthiest young stars, leaving far behind the second place winner, teenage hearts stealer Justin Bieber with his capture of $53 million. Though, it being the teen singer debut on the Yearly Spoils List, he shows promise to vie with the Born This Way singer next time around.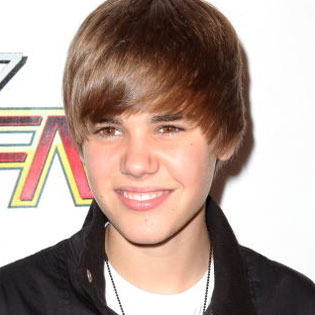 LeBron James, 26-year-old Miami Heat basketballer, made it to the third place with $48 million in his pocket in spite of the team's recent comedown on the NBA finals.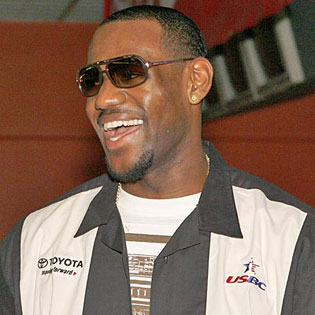 Tennis comes close with Roger Federer's $47 million, though at his 29 the tennis glory player won't be coming back the next year.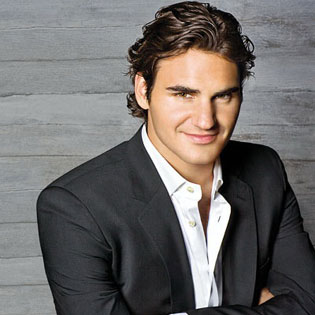 Taylor Swift now has a long way to go at 21 and no-one can say she isn't trying, with $45 million and the fifth spot to her credit. Katy Perry, 26, is breathing down her neck; the pop singer's $44 million place her the sixth.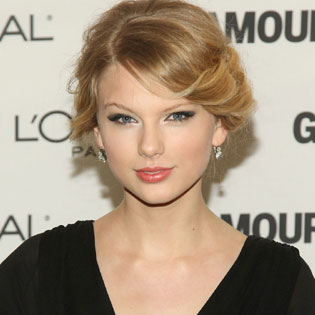 Another 26-year-old, Madrid's soccer hero Cristiano Ronaldo, collected $38 million and the seventh position, while Barcelona soccer is glorified by the ninth placer, Lionel Messi, who chalked up $32 million at 23.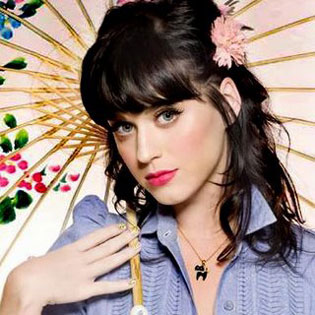 At the bottom of the top ten is $31 million tennis money raked up by Rafael Nadal, 25.
Beyoncé, 29, will be another goner next year, but she is still there, way down on the eighth spot showing a $35 million sum – a shade of her former $87 million wad.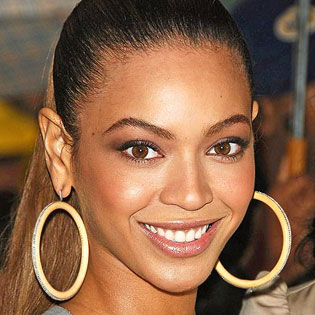 And it's not only money – the ranking has been made up using mass media information and social opinion (including web sources) in addition to the luminaries' incomes.
Further down the list there are artists Rihanna, $29 million at 23, Lil Wayne, $15 million at 28, and the Twilight saga stars, Robert Pattinson and Kristen Stewart, who climbed to the $20 million mark.
Source of the image: Hitpredictor, Musicrooms, Uadnalnasig, Goalindo.blogspot, Hdwalle, Bestrnb.