Stakes are high that we are witnessing Drew Barrymore's new romance right from the start.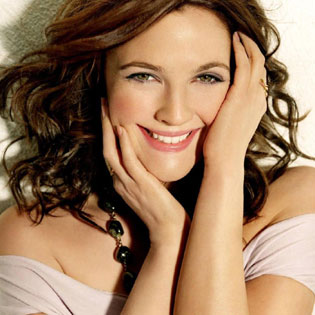 The Gray Gardens star spent a good deal of last week in L.A. with art consultant Will Kopelman. First they were spotted on Monday at celebrity-haunted Joan's on Third enjoying lunch together. Wednesday it was Beverly Hills' E. Baldi Italian restaurant, which they left arm in arm.
Is it that they are growing fonder of being together after their previous pleasant evening at the Music Box in mid-February?
33-year-old Will Kopelman is the son of Arie Kopelman, former Chanel CEO, and a Boston University alumnus. He was known to date actresses before, having had a romantic liaison with The Event's Sarah Roemer.
Barrymore, 36, may have gotten tired of maintaining off-and-on relationship with her boyfriend Justin Long, although in October, when talking to Harper's Bazaar, she gushed about him, expressing intense feelings of love, respect and admiration for him.
Another habit she may be breaking is her independence – it's not that Barrymore is afraid of being alone. During the past decade, she confessed, she sometimes had to argue herself into going out to meet up with her friends after having dinner alone for a few nights in succession.
Barrymore's rep isn't ready to venture a statement yet.
Source of the image: Justjared.buzznet.