24-year-old Jaimee Grubbs, a cocktail waitress from Los Angeles, spilled to Us Weekly her story of an almost three-year liaison with golfer Tiger Woods. Her Monday part of the tale touched upon Woods's surprising aversion to using condoms. She doesn't remember Woods ever using one. "It wasn't even discussed," she said. He also omitted to inquire if Grubbs was on birth control.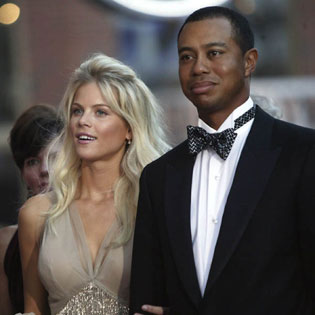 It also turned out that another famous person was drawn to the girl – 48-year-old actor George Clooney. The cocktail waitress displayed more coyness over him, saying simply that she knew him. But an Us source was sure that they sacked together.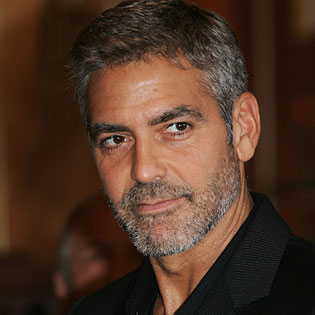 Clooney's rep vouchsafed no comment on that.
Source of the image: Dailymail.co.uk, Timeinc.net.