Britney Spears' holidays in Louisiana are over and now she is back in Los Angeles. Recently, the singer was seen with an unknown young man when leaving the restaurant Sur. She got into the Porsche of that handsome dark-haired man. She looked depressed and tired.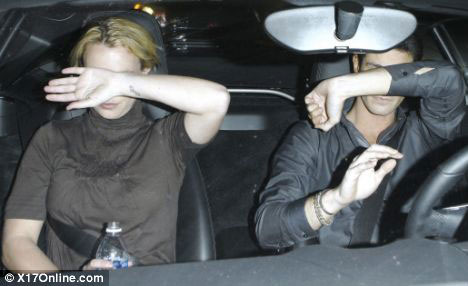 Here's the photo of this "mystery man", as he was named by Dailymail.
On November 30th, MTV will feature the documentary movie Britney: For The Record. Some fragments of this half-an-hour feature video have managed to reach the web already. It turns out, that as fans are excited over Britney coming back on stage and her gradual return to her old self, looking better, and communicating with her sons more, the pop-singer, in fact, is currently suffering from depression as she upset with her father's control:
"Even when you go to jail, y'know, there's the time when you're gonna get out. But in this situation, it's never ending. It's just like [the Bill Murray's movie] Groundhog Day."
"I think it's too in control. If I wasn't under the restraints I'm under, I'd feel so liberated. When I tell them the way I feel, it's like they hear but they're really not listening."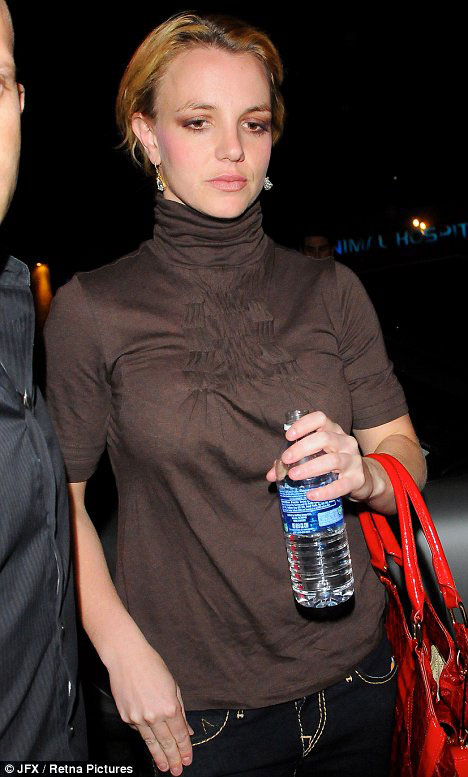 "I never wanted to become one of those prisoner people. I always wanted to feel free."
"If you do something wrong in your work, you can move on, but I'm having to pay for a long time."
"I think I've learnt my lesson now and enough is enough."
The documentary about Britney's life was filmed with the camera following Birtney's every single step for three months in a row.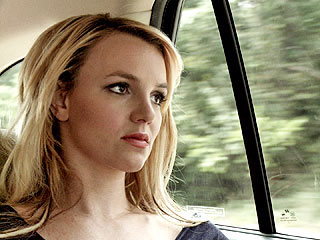 "I wanted to make this film because I started to feel like I wasn't being seen in the light that I wanted to be seen in. This is an opportunity to set the record straight and talk about what I've been through and where I'm headed."
Britney faced a challenging task – to talk about her life for the past two years. She had a lot to tell.
Her marriage with Kevin Federline ended with a divorce. In the upcoming documentary Britney admitted:
"I think I married for the wrong reasons."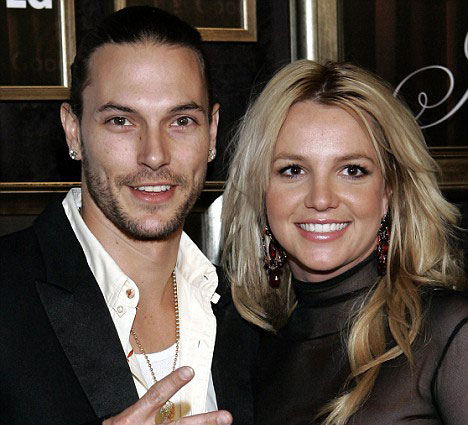 "Instead of following my heart and doing something that made me really happy, I just did it for the idea of everything."
Britney was forcefully hospitalized due to the nervous break-down early this year, she lost her parental rights , and furthermore her father, Jamie Spears, became her personal guardian.
Surprisingly, Britney is heavily stressed by her father's guardianship, regardless of the fact that his care of her health brings good results. Surely, Britney Spears' life can not be literally described as imprisonment, yet when one experiences psychologic discomfort for quite some time, this term is perhaps appropriate. Maybe Britney forgot about the way her life was before Jamie Spears decided to bring order in it.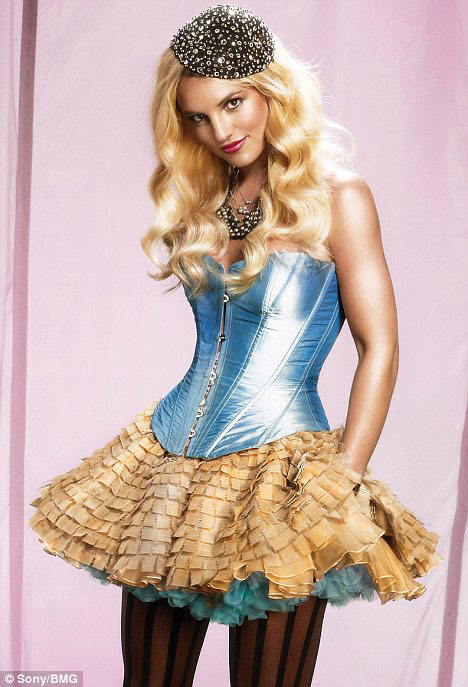 At the same time, it is apparent that by no means Britney would consider leaving show business; in fact her desire for attention is strikingly strong at the moment and she claims that work is the best therapy for her.
Photos of Britney Spears, Kevin Federline and the Mystery Man: dailymail.co.uk, justjared.buzznet.com, people.com.