When we hear Hollywood one of the first things we think of is parties and our favorite actors strutting about with bubbly glasses in their hands. As you come up the ladder, you are expected to be there among all the rest. Nevertheless, there are celebrities who abstain from alcohol consumption. Check out some who made up their minds in favor of sobriety.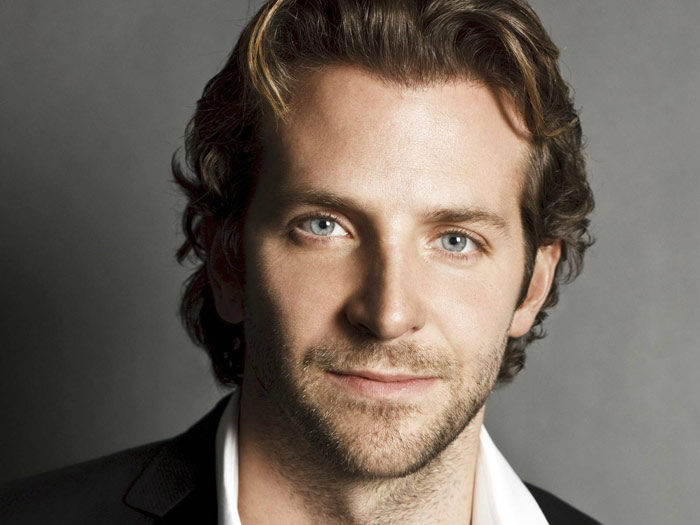 1. Demi Lovato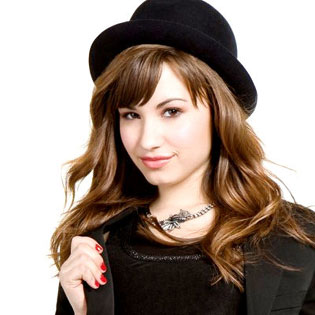 Her fans may not be aware of it but Lovato had been having quite an issue with alcohol about two years back. Her family arranged for her to go into rehab where Lovato battled her addiction like a "warrior" – she refers to her victorious self in this fashion. Now she is sticking to a sober lifestyle and gives a miss to parties where she will be exposed to temptation. She is on the other side of the road now!
2. Bradley Cooper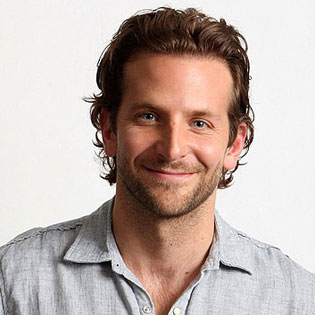 Cooper was early into drugs and drinking, in his twenties he found himself thinking "What is happening?" as he was considering his life, his dogs and his home befuddled. Then he made a clean break and since his 29th year he has stayed sober. He is open about his substance abuse period and says he was on the brink of sabotaging his whole life. His present sober state "helps a great deal," he adds.
3. Jennifer Hudson
Hudson is the one whose substance experience is nil and has always been nil. She never touched alcohol and never got high. So, when she was to play a role of a heroin addict, she found it a very hard task to perform! Describing it on the Chelsea Lately show, she said she was completely at sea about how these people felt owing to her totally sober lifestyle.
4. Blake Lively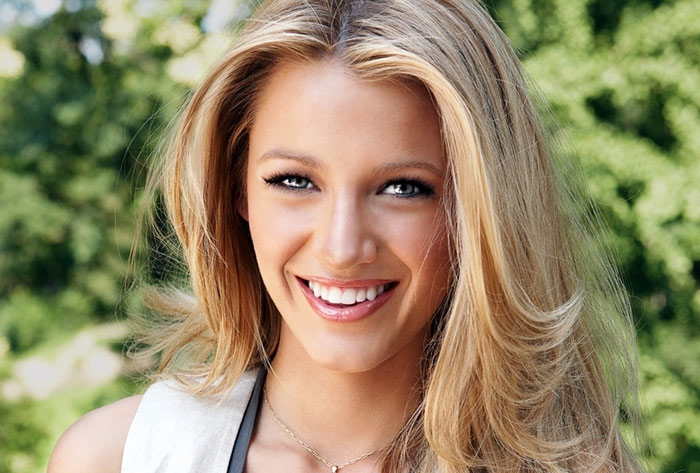 You will be surprised if you remember Lively only by her Gossip Girl character, Serena Van Der Woodsen. As Lively told the Allure magazine, drinking is not her cup of tea at all; besides, she has never taken a drug. What's more, she is so indifferent to getting high that she doesn't feel like giving substances a try, ever.
5. Russell Brand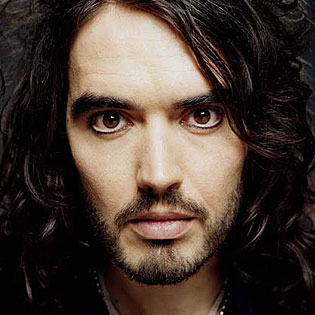 The comedian makes no secret of the fact that he had been into drink and drugs – and came out with flying colors. 2012 was his 10th anniversary of the beginning of a sober life which he celebrated and issued a message thanking fans for their expressions of love and reminding that "anyone can get clean." His was one fine recovery!
6. Colin Farrell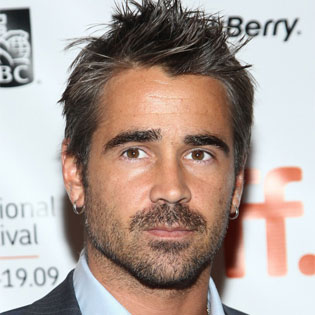 When Farrell decided to turn to a sober life, he was appalled by the idea first, believing it may affect adversely whatever performing talent he has got. He was afraid that he may purge himself of any abilities together with the demons in his life. Well, it didn't happen, and now he feels as if he is at one with his life.
7. Kat Von D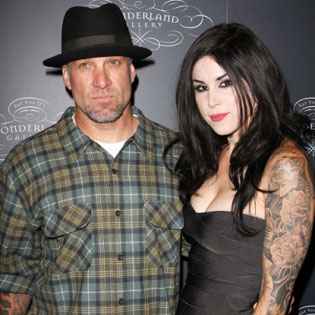 The tattoo genius, Kat Von D also enjoys staying sober for more than 5 years already! However much she used to enjoy drinking, now she is glad she is no longer the "drunken a**hole" she once was, and she doesn't mind how many people know what a fool she'd been. Now she combines talent and sobriety happily.
Here's a short list of those who do not join the ongoing revelry – and are satisfied with the choice they've made! Hopefully other celebs are on the way of getting on the list and showing that you don't have to rely on alcohol and stuff to keep yourself happy and successful.