There are celebrities and celebrities; some of them evoke our admiration each time they offer us another instance of their creative abilities, others are untiringly turning up for red carpet events flashing designer outfits and making us wonder wherein exactly their talents can be detectible.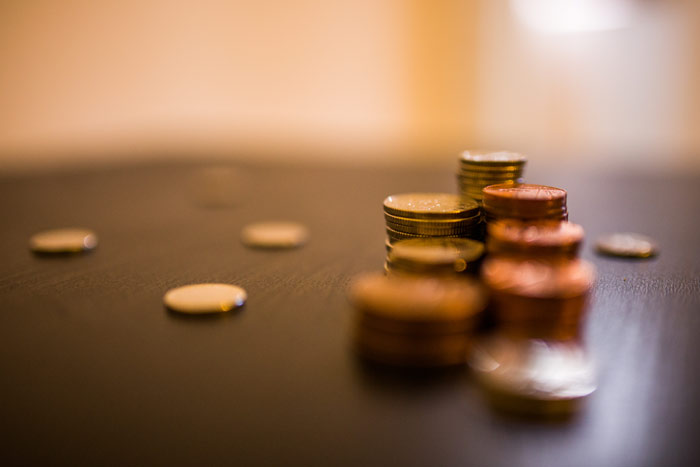 Yet, we all know the answer: those people are working less than their entrepreneurs. Their entrepreneurs are even more assiduous if they happen to be the young stars' parents.
Now this is a phenomenon that actually dates a long way back – such names as Shirley Temple, Jackie Coogan and Judy Garland spring to mind at once. All of them had parents for managers, and the way they were career-driven was rather shoddy. The list is far from being complete, and the word Kris Jenner coined – "momager" – really should have been trademarked years and years ago.
Coogan's Law a.k.a the California Child Actor's Bill, of course, made life harder for those who want to line their wallets inappropriately from child entertainers' earnings – but the law stops short when it comes to parents willfully capitalizing on their children's talents. So, we have the examples of Joe Jackson, Kris Jenner, and Kit Culkin, and none of these is very exemplary. There are so many things by which parents can mess up with their children's lives, from foisting career decisions on them and publishing stories of their successes which are anything but discreet to seizing some of the children's earnings through court proceedings or through downright cheating.
Here are ten vivid examples of relationships within the child-entertainer – parent-manager agreement, and how it turns out in the long run.
Drew Barrymore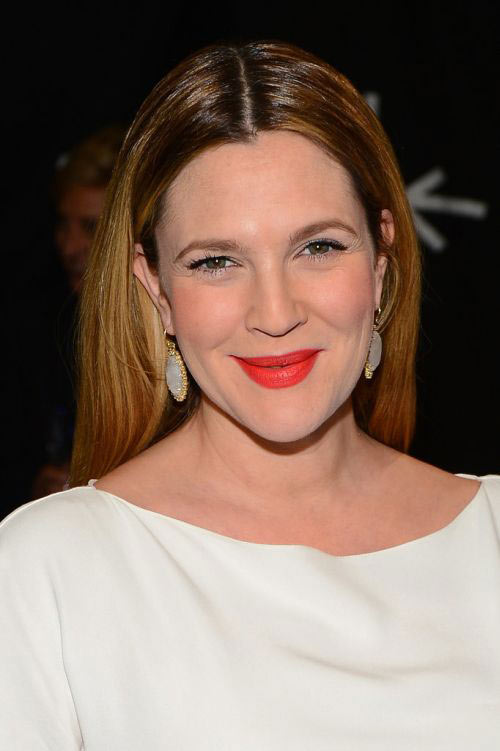 Drew Barrymore, America's lovely girl, wasn't even a year old when she came onscreen in a TV adverts – she was one month short. We know that she has done a lot of great work like playing the delightful Gertie in E.T. – but her fame and success do have their seamy side.
Aided and abetted by her mom Jaid, Barrymore was drawn into late-night parties at the notorious Studio 54 when she was only 8. A year later she took to smoking, at 11 she was quite handy with alcohol; then it was drugs before the young star turned 13. The next step of the downward way, rehab, came in 1988 and then again a year later when she attempted to commit suicide.
Upon coming out with a clean bill of health, Barrymore arranged for emancipation – and went on to make her name appearing in Charlie's Angel and The Wedding Singer. She is still estranged from Jaid and doesn't think there is a chance of their ever coming together again.
Judy Garland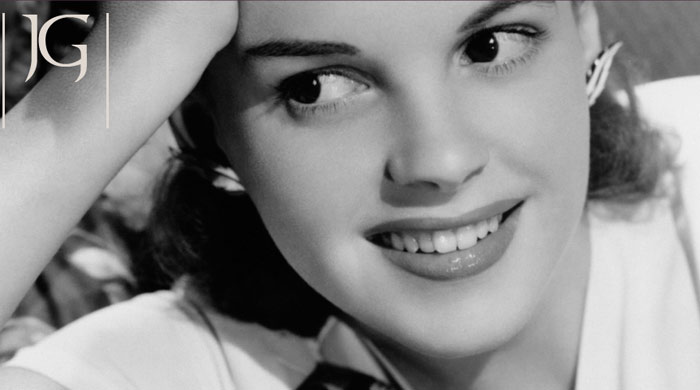 Probably the world's best Dorothy, Judy Garland, went onto the stage at the age two, joining her sisters for vaudeville shows. A Hollywood scout heard her at an audition (of which she participated in many, singing and acting), and arranged for her to be signed up with MGM when she was 13 years old. Then she was invited to play in The Wizard of Oz, and became immensely popular practically overnight.
As her success of a pre-teen/young teen actress flourished, the momager and studio moguls became worried over the prospect of her growing up and becoming plumper and heavier with years. Consequently, Judy allegedly had to subsist on pills exclusively; and after the regimen tampered with her sleep, she was given sleeping pills in excess.
Nevertheless, Garland grew up to understand what her fame had done for her – but was unable to radically shake off her dependency for which she decried her mother and studio managers. Small wonder, then, that she ended her life in 1969 taking an overdose of barbiturates mindlessly.
LeAnn Rimes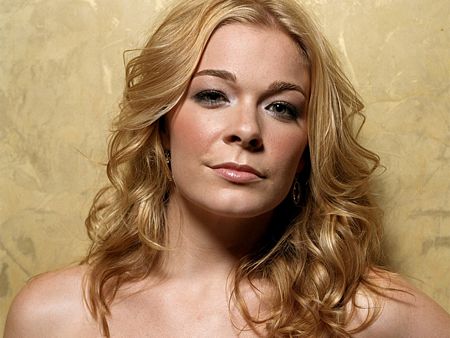 Before she was a teen, LeAnn Rimes managed to travel quite far with that lovely pitch-perfect voice of hers, collecting prizes at talent contests, participating in Star Search and singing the anthem at sports events. Then she released her hit number Blue and began to collect awards of a more serious kind. By the time she turned 15, her collection included five Billboard Music Awards, two Grammys and one Song of the Year as declared by the Academy of Country Music.
Future looked great for the young diva except that in 2000, Rimes sued her managing couple, father Wilbur C. Rimes and manager Lyle Walker, accusing them of pocketing $7 million of her earnings during the previous five years. Father Rimes, it seemed, drew moneys he didn't have a right to. After two years' procedure the matter was settled out of court, and no-one knows how much of the money was actually restored.
Lindsay Lohan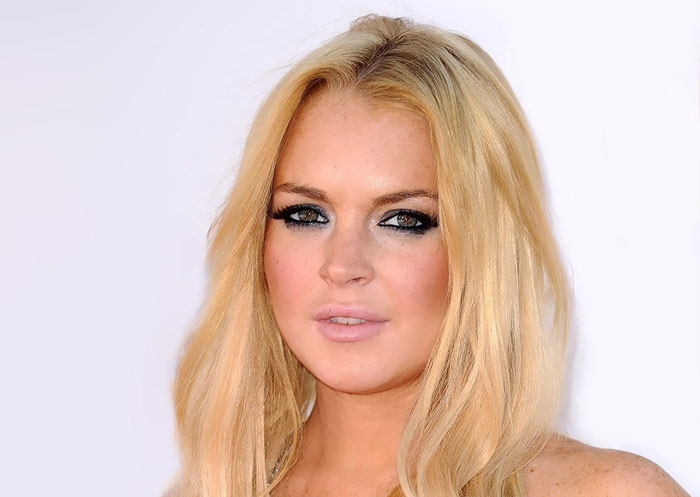 Lindsay Lohan's mother, Dina, faces serious accusations of her daughters' having been sexualized at an early age. After working as a child model, Lindsay got involved in filming Mean Girls and was rising fast as an actress – unfortunately, at the same time she attracted paparazzi in hordes who loved taking photos of her in clubs in an inebriated state. Her manager Dina should have drawn the line on that – but no, what happened was that Dina got caught alongside of her young daughter soaking alcohol and making merry!
What could have transpired after that but LiLo should try drugs, slip further until she needed to go into rehab, be subjected to a house arrest – you name it, she had it. No evidence of Dina trying to stop her plunging herself into the mire; on the contrary, mother is wont to comment that Lindsay makes her own choices and must take consequences. Dina, meanwhile, enjoys whatever publicity she can get.
Since 2008 we can watch a reality show dubbed Living Lohan concentrating on her younger daughter Alli trying to take the showbiz by storm. Guess who is managing her?
Miley & Noah Cyrus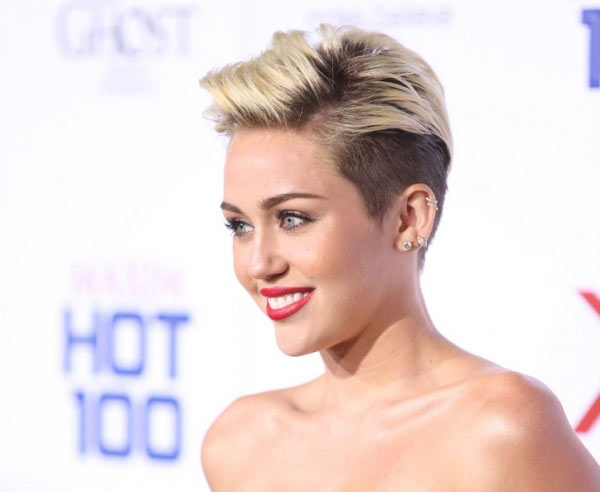 There are so many parents objecting to what Miley Cyrus can do – considering she is managed by her parents Tish and Billy Ray, some career decisions do seem fairly bold for one so young! Remember the flaying the parental managers took for Miley Cyrus' topless cover pics for Vanity Fair in 2008. The outburst of outrage caused apologies from the teenage star for allowing risqué pictures to be taken.
Then, two years later, reports began to surface that Noah, Miley's sister, at her very un-ripe age of 10, was signed to promote clothes for pre-teen girls from Ooh! La La Couture. The clothing of the new line didn't seem very fit for girls her age – what with French maid dresses, fishnet stockings, and other items like bondage boots that hardly look right on ten-year-olds. Isn't it just too naughty for the parents to allow this kind of promotion?
Courtney Stodden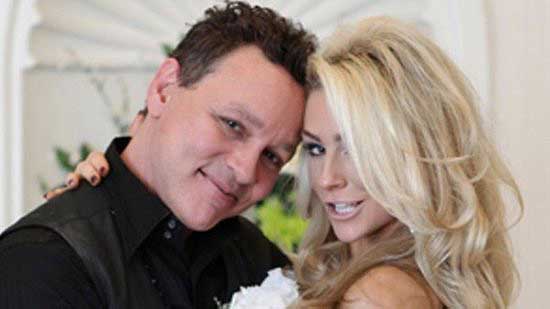 Courtney Stodden's way of turning herself out has been causing raised eyebrows since the girl turned 12. She took to high heels like duck to water, adding other sexy elements until she began to look extremely racy.
Courtney's manager-cum-mum, Krista Stodden, doesn't seem to have any objections to her daughter's overtly sexy dressing ideas. Her statement that her daughter wishes to express her personality in this way sounds all right – if you don't count in that the child is 12 and the expression is grossly lurid. It looked more like a family way of promoting the daughter's career.
The promotion was furthered when Courtney turned 16 and Krista okeyed her marriage to actor Doug Hutchinson who was 35 years older than the aspiring actress. Courtney met Hutchinson at his online acting class, and after a little more than a month they decided to marry. At that time Krista couldn't find anything wrong in the marriage; she only thought it was a sorry decision several years later after Courtney dismissed her from managerial position. The embittered mother told the reporters she shouldn't have allowed Courtney to marry so young. The daughter retorted that Krista wanted to be famous so much that she ceased to be a good manager. This is it.
Leighton Meester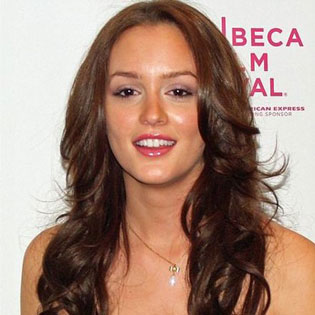 Leighton Meester's life began in a rather curious fashion: her mother was serving time for being an accomplice in marijuana smuggling. She was delivered of Leighton at a halfway house and went back to jail after three months' care.
Leighton's pre-teen years were busy: she worked for Ralph Lauren as a model, did ads for Tamagotchi and Clearasil; her teen years were dedicated to the cinema, and before turning 20 she had starred in movies like 7th Heaven, Law & Order, 24, Crossing Jordan, Veronica Mars, Entourage – an impressive list of successful appearances. She also added singing to her credit.
Her mother used to manage her for a period of her career, and in 2011 it resulted in a lawsuit. According to Leighton, she had been allotting money for her brother's care, but it turned out that some of it was used for her mother's cosmetic procedures.
In her turn, Mother Meester accused her daughter of breach of contract and even physical abuse! She claimed she made great sacrifices furthering Leighton's career, and, considering this, she found her monthly payments grossly inadequate. Eventually the judge ruled against the mother letting the daughter come out on top of the obnoxious legal dispute.
Ariel Winter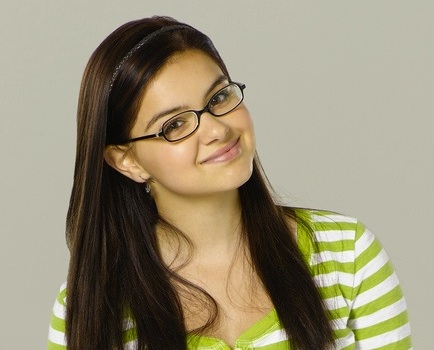 At 6 Ariel Winter was already working assiduously, doing voice-over from behind the curtain, acting in small parts on Bones, ER, etc. It was reported that she was making $70,000 and more when she was offered to join the set of Modern Family.
It's not everybody that draws so much money at such a young age, but in Winter's case it seems there were emotional strings attached. When the teen actress came out with accusations against her mother, Workman, in 2012, it was alleged that she had fallen victim of emotional and physical abuse. Workman would slap her around, hit, abuse her verbally over her weight. In consequence Winter's mother was relieved of her guardianship for a period of time.
In the wake of the hearing Ariel left her home and went to live with her sister Shanelle Gray. Gray must have understood Ariel's situation well since she had brought in the same accusations against her mother 20 years back which ended in her removal by DCFS.
Workman countered by telling her daughter had been recalcitrant due to her ending Ariel's relationship with an actor older than herself. During the trial Workman gave material evidence purporting to show that Gray is not a fitting person to be given care of a teenage girl.
The hearing ended with Winter being legally emancipated from her abusive mother.
Scarlett Johansson
Did you know that Scarlett Johansson is one of those who started off at an early age? She was 9 when she landed her first part in a movie – she portrayed John Ritter's daughter in North. The Horse Whisperer and Lost in Translation followed, setting her as an eminent movie star, and her nude photo on the Vogue cover was the proof of her growing popularity.
All this time she was managed by her mother, Melanie Sloan, up to the year 2009 when she suspected her of misappropriating some of her income and dismissed her. Sloan had been receiving 10% from Scarlett's endorsements and appearances from the start of her career. It is reported through sources close to the people involved that Johanssen's mother-manager led an extravagant life that galled her daughter.
An instance of this was Sloan's 2012 deposit of $130,000 for an apartment in Manhattan that cost $1.4 million. Then, when the bank refused to give her mortgage, she tried to break free of the deal on the ground of poor finances. This move constituted a breach of the contract, and the property owners didn't return her down payment. Without her daughter for client Sloan's finances seem to have grown considerably thinner.
Mischa Barton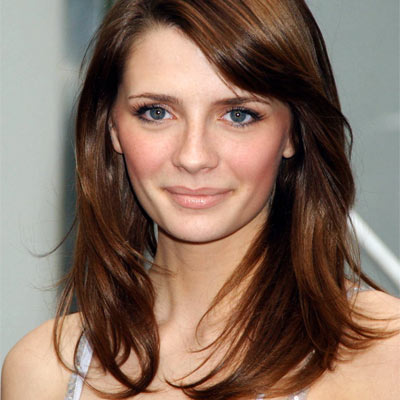 The actress hailing from Britain, Mischa Barton, showcased her talent in many hit movies starting from her first Broadway hit, 1995's Slavs!. Her other memorable appearances include Notting Hill, The Sixth Sense, and The OC; also, she modeled for Calvin Klein jeans. Women's Wear Daily designated her as "a triple threat" meaning her beauty and credits in entertainment and fashion. In 2005 Barton agreed to becoming a spokeswoman for Keds sneakers capitalizing on her fashion reputation. Then, somewhat burdened by a number of rather tiring relationships, she adjourned to Cedars-Sinai for a half-month stay. That was when her parents let her down making her an entry into the list of parent-victimized stars.
On her reappearing from hospital she was joined by her parents in her home in Beverly Hills so they could take care of her. It ended with a lawsuit in spring 2015, when Barton accused her mother Nuala of misappropriating her money while managing her affairs. Her momager received the 10% fee which she allegedly augmented by concealing some of Barton's earnings on The Hoarder in 2013. What's more, the suit says parents denied Barton access to her home using force.
The news was considered to be rather astonishing since Nuala isn't the kind of a momager to draw excessive attention to herself, and is believed to exert a calming influence.