Are you traveling to Southeast Asia? Well, you are in for a great holiday, but have done some research and prepared for your trip?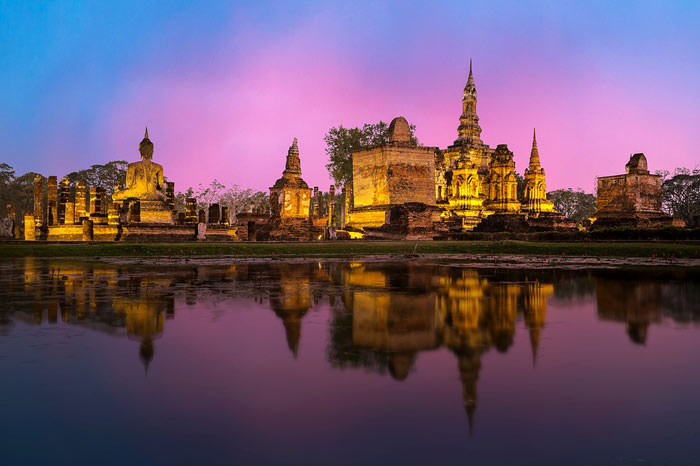 As a smart traveler, you should be aware of what to expect in your destination city or country. It helps if you know about the weather conditions, hotels, the culture and the visa, currency apart from where to go and what to see. Don't be an ignorant tourist and don't assume certain things. Southeast Asia is a popular destination among holidaymakers and tourists of all sorts. While some are not too bothered about the expenses, others are budget-conscious. Alunan Resort is a good option for lodging for all kinds of travelers, whether on a strict budget or otherwise.
Well, the good news is that Southeast Asian countries welcome travelers of all kinds and have lodging or hotel to fit every need. For example, hotels in Perhentian Islands are best known for their professional services and excellent amenities and all within your budget.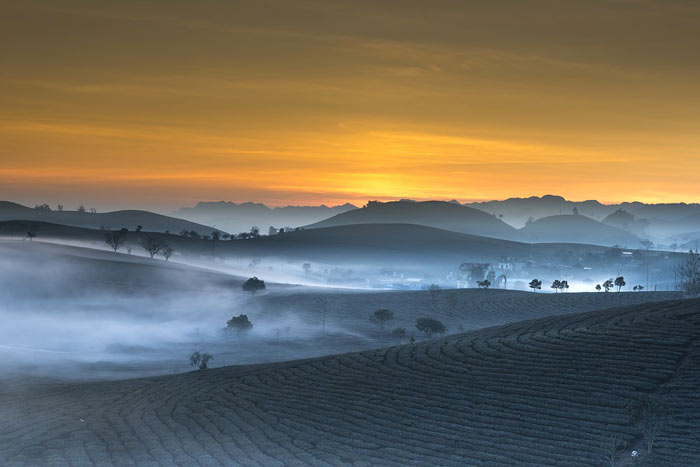 Here are some general tips for you that are sure to be helpful for your Southeast Asia trip.
Your Visa
Get the right visa, based on the country you're visiting. Most Southeast Asian countries allow an easy and convenient visa-free entry or offer visa upon arrival, these are for stays up to three months. With Cambodian, one can even get e-Visa online. However, if you are going to Vietnam, you need to get a prior visa approval at a Vietnamese Embassy. Thus, search for info on the visa requirement for the country or countries you are going to visit in Southeast Asia.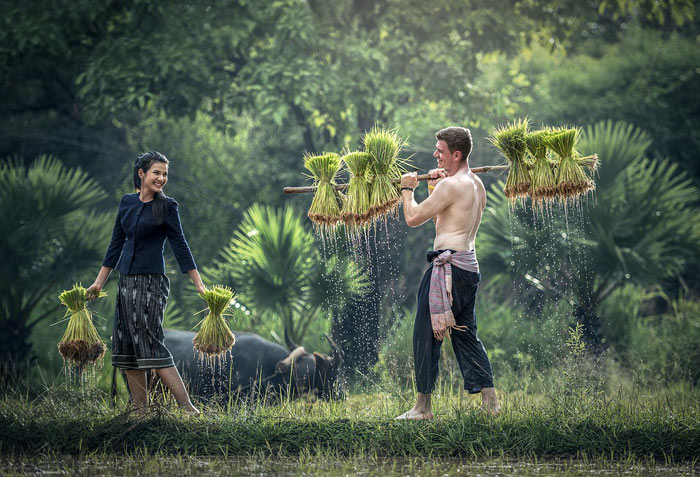 Your Travel insurance
When traveling to Southeast Asia, one should be aware of possible travel risks, and it is a good idea to get travel insurance. As many hotels and destinations are far from the city and nearest hospital, insurance can help you get the much-needed resources and support in case of an accident or property loss or canceled flights.
Your Health
You need to take good care of your health and all the precautions when traveling to Southeast Asia. Diseases are common here, and even tap water can make you sick. Thus, ensure that you have the repaired medications and are up to date on your shots before you take the flight. Bird flu can strike unexpectedly but can be avoided by making the right precautions.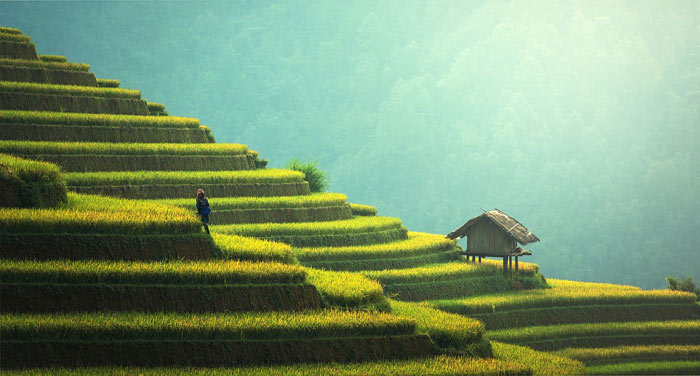 Your Packing
As Southeast Asian countries are warm all year round and carry a tropical climate, pack loose cotton clothing for most destinations. A lot depends on the time of year you're visiting. For example, if you are visiting during monsoon season, get clothes suitable for the wet weather. Pack UV-resistant clothes for the summer seasons.
Your Phone
As cell phone roaming is quite easy in Southeast Asia, you can enjoy roaming, provided your phone meets specific criteria. GSM cellular standard with 900/1800 band should be compatible. For international roaming, make sure that the phone is SIM-unlocked and allows you to use local prepaid SIM cards. This is good news for those who need to do a lot of calling from abroad.
Medications and Drugs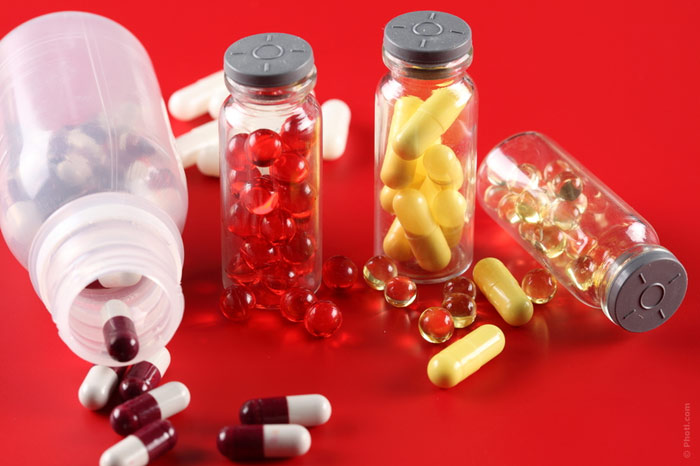 At the last but not the least, do NOT bring controlled drugs into Southeast Asia as the region has the strictest drug laws on the planet. Even if the drug may be legalized in your country, it might land you in big trouble in Southeast Asia. You may even face the death penalty if you are caught with illegal drugs in countries like Singapore.