Central Park in Manhattan, New York City is one of those must-go spots for any traveler that visits the Big Apple. This 843-acre urban park nestles between the Upper West Side and the Upper East Side, providing locals and tourists a convenient spot to unwind and enjoy some fun activities.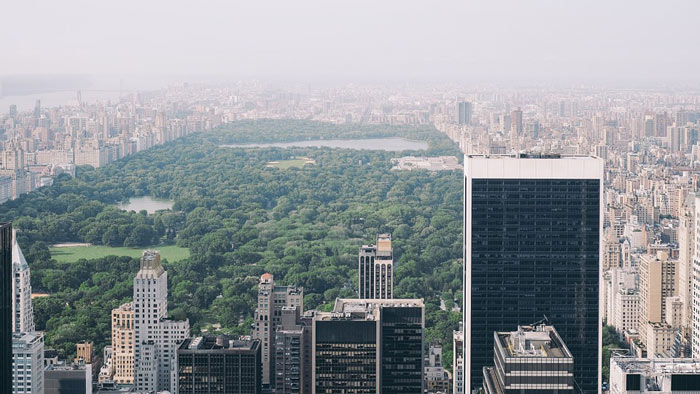 If you're planning to spend your day at the park, it can be pretty confusing to choose what to do given the buzzing of activities there. In this post, we're going to help you find what to do and make the most out of your day at the park.
1. Stop at Summerstage
This festival started at the Rumsey Playfield in Central Park and has spread to other locations in the five boroughs of New York City. Keep in mind that the event is usually seasonal as it occurs in the summer only. You can find free and ticketed performances from hundreds of artists.
Summerstage usually releases its schedule and line-up in advance so you can know what to expect. This will let you easily know when your favorite artist will be performing and plan accordingly. At the event, you'll find kid-friendly shows, readings by famous authors, dance, and theatrical productions.
2. Central Park Zoo
Do you love animals? Then, here is where you can stop to see over 130 species of animals. The Wildlife Conservation Society manages this 6.5-acre zoo, and it's home to different animals, such as grizzly bears, snow leopards, sea lions, and penguins. You can also watch snow monkeys leap from one tree to another.
Just adjacent to the zoo, there is the Tisch Children's Zoo, which makes an ideal spot for your kids. You can take them there to get up-close with pot-bellied pigs and goats. There are also sections where kids can have fun and play pretend.
3. Enjoy Boating at The Lake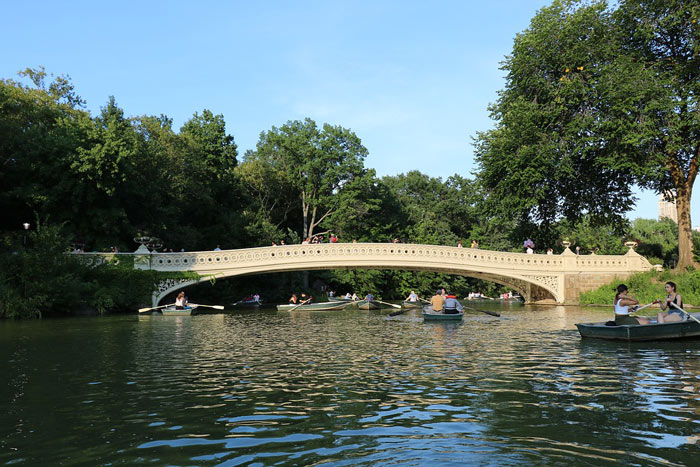 The Lake is the largest water body in the park, and it began as an untamed swamp. Initially, it was used for ice skating during the winter and boating in the summer. Today, the Lake is an excellent spot for rowboats, which you pay for hourly or depending on the number of people on a single boat.
It's also a great spot for bird watching, and you can see ducks, swans, herons, and egrets. Taking a walk around the lake is also a great way to enjoy flora and fauna of the area. If you're in the spirit for an exciting boat ride, you can't skip the Lake when at the park.
4. Sheep Meadow
You'll find this preserve at the west side of the Central Park, and it's a nice spot to drop off when using the hop on, hop off bus services, such as Topviewnyc. The Sheep Meadow majorly associated with demonstration and political gatherings, but it's a place you should definitely visit.
You'll find thousands of locals in skimpy clothing in this area during the weekend. It usually opens at 11 am, so if you want to secure a shaded spot, strive to get there in good time. Typically, Sheep Meadow makes a nice place for basking in the sun with friends or family.
5. North Woods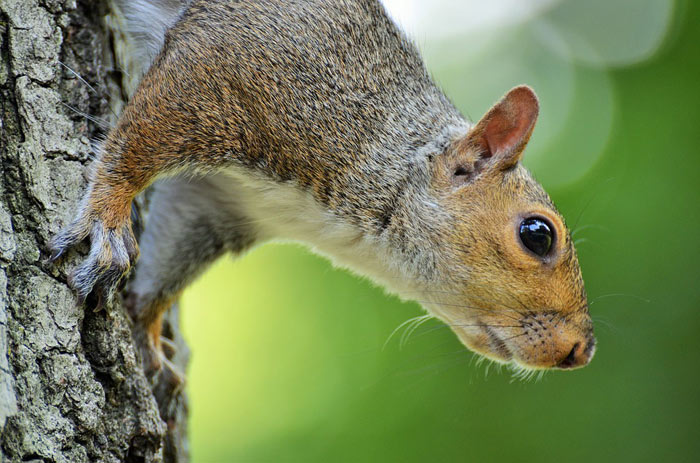 For those who relish hiking and nature, the North Woods is a popular destination in Central Park. The park has three woodlands, and North Woods is the largest of the three. A tour around this woodland will serve you amazing sights of rustic bridges, tumbling waterfalls, and gorgeous pools.
There are different routes to pick from, and you'll enjoy their uneven terrain, stairs, and hills. Keep in mind that there are tickets for guided and self-guided tours. If you're touring with a group of several or more, you can schedule a custom tour three weeks in advance.
Visit Central Park!
Central Park is one of the must-go spots whenever you're in New York City. There is a plethora of things to do and see, and you'll love the attractions there. Whether you are interested in concerts, events or outdoor activities, you're certain to get something quite fulfilling and enjoyable. If some areas or events require tickets, be sure to get them early.