Light days are when you have a low intensity training less than an hour long; or when you decide to really relax. Nutritionist of the best athletes in the UK James Collins advises making an emphasis on muscle recovery on such days.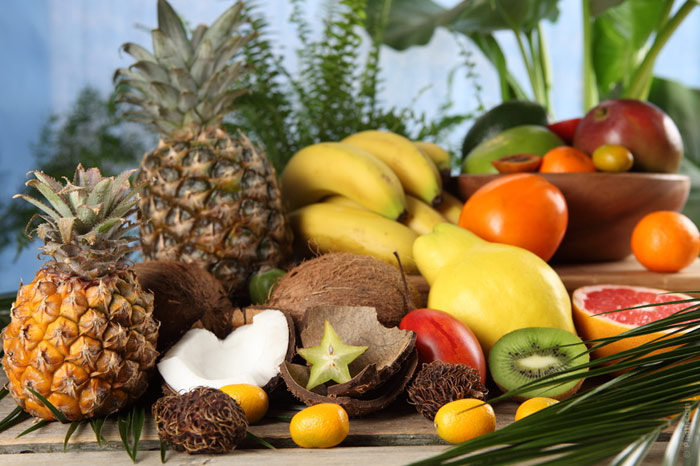 The diet should contain fewer carbohydrates and more protein.
Energy consumption on the days of light exercise is less considerable, so you should reduce the amount of carbohydrates: it is enough to preserve one carbohydrate-rich meal per day (lunch or dinner).
An active muscle recovery lasts about 24 hours after a heavy workout. Due to the reduction of carbohydrates, you can afford more proteins required for this process.
Other nutrients
To restore the muscles, you will also need polyunsaturated fats. To prevent the oxidation of free radicals that are generated during intensive loads, you should add vegetable foods rich in antioxidants to the menu:
berries (cranberries, blueberries, strawberries);
apples;
nuts;
all kinds of cabbage;
kiwi;
spinach;
tomatoes.
The best part is that on the days of light exercise and relaxation you can experiment with new foods and recipes without the fear of problems with the digestive tract on a treadmill or in the gym.
Mealtime
It is worth noting separately that many professional athletes prefer doing light exercises, such as a half-hour jog, before breakfast. Due to hunger, muscles adapt to stress better. In addition, it is mostly fat rather than glycogen that is burned on an empty stomach – a real bonus for those who want to lose weight.
Below is a sample list of meals for the days of rest and light training
Breakfast
An omelet with tomatoes and cheese. You can also add onions, peppers and herbs, and try different kinds of cheese.
Lunch
Chicken breast with vegetables and cheese. Quinoa or millet will go well as a side dish.
Stew beef, carrots, onions, tomatoes, apricots. Fry all the products for a few minutes, add the chickpeas, cover with water and leave it to simmer on low heat for about an hour. You can also add rice or couscous.
A salad of green lentils, quinoa, cucumber, and feta cheese. Fill it with wine vinegar and olive oil and add tarragon as a spice.
Dinner
Spicy fried mackerel. Use cumin, garlic, ginger, mustard and cinnamon as spices. Rub the fish with spices and let it stay in spices for a couple of hours. Then fry it. Fish tastes good with rice and carrots.
Baked salmon. Mix lemon juice, tarragon, garlic and soak salmon fillet in the resulting pickle for 10 minutes. Then wrap the fillet in foil and bake it in the oven. The best garnish would be couscous.
Grilled vegetables: peppers, eggplants, zucchinis, onions.
Chicken soup with mushrooms. Add green onions and an egg or tofu and miso paste.
Snacks
A handful of nuts or seeds.
Hummus with vegetable sticks.
Salmon skewers, marinated in a spicy sauce.