Who else if not Candice Swanepoel, who spends 24 hours a day in swimwear in front of the camera at the shooting for Victoria's Secret, can provide useful advice and stimulate us to turn on the Olympic training regimen at the gym? Be getting ready for the beach season with one of the "Angels"!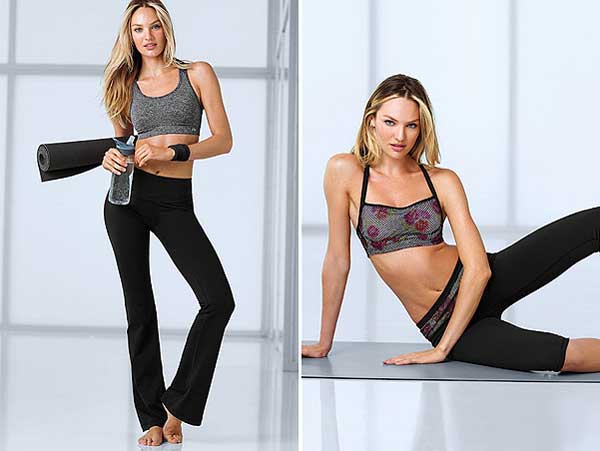 The 24-year-old blonde from South Africa regularly inspires the subscribers of her Twitter and Instagram accounts, uploading photos from the gym with the comments that it's not just in the genes – in order to look good, you should sweat well.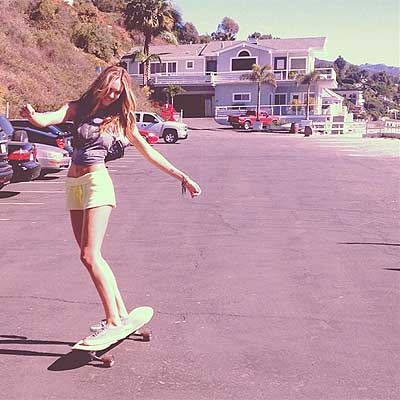 The girl pays special attention to the exercises for the buttocks, adding weight on the ankle to complicate the task.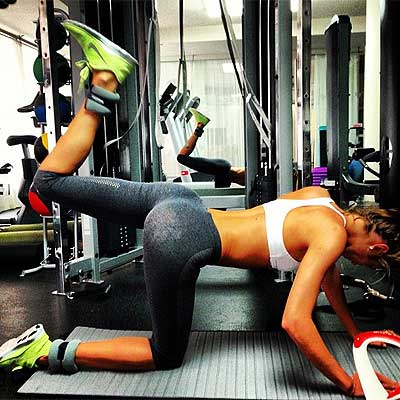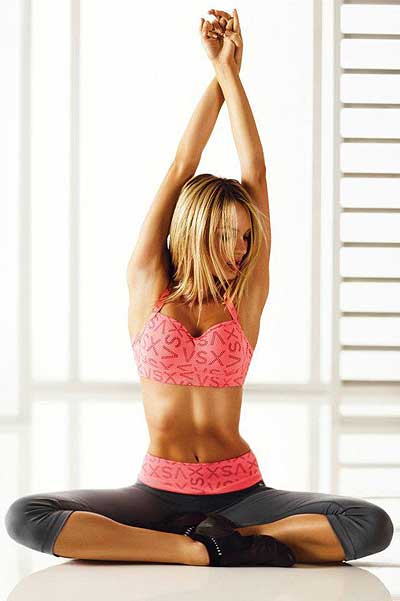 The model says buttocks are the most important thing on which she focuses. Due to the specifics of her work, this is really important for her, so she does exercises on all fours, raising bent legs in turn.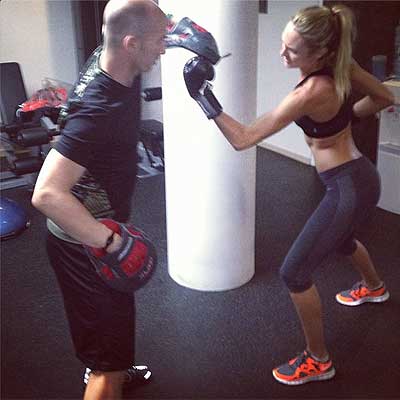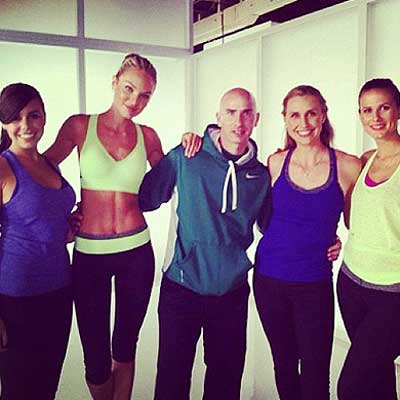 The model is regularly engaged in fitness, yoga and boxing, which are known to strengthen the body, form the muscles and burn calories. Candice explains that yoga is one of her new favorite ways to burn calories. When you increase the load and go on to the next level, your body and mind start working anew.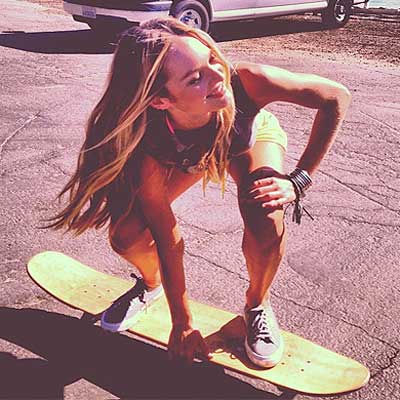 However, since Candice spends most of the time travelling, moving from one continent to another within her shooting timetable, it is difficult for her to follow her training schedule. To make sure she does not deviate from the plan, the girl tries to find time for any physical activity during the travel – spikes, shooting, gymnastics on the beach, skate or bike.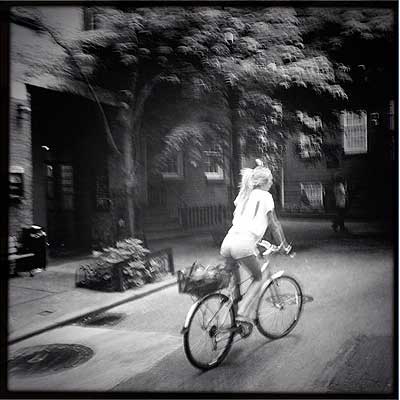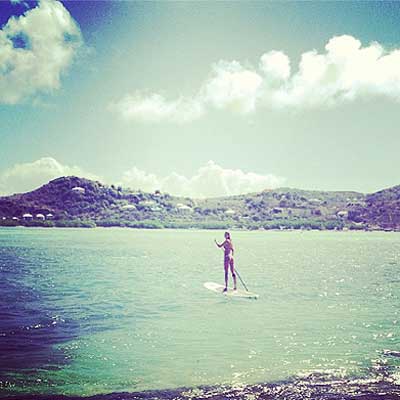 As you can see, the result is quite obvious and visible in front of the camera, on the catwalk, at evening celebrations, and in everyday life.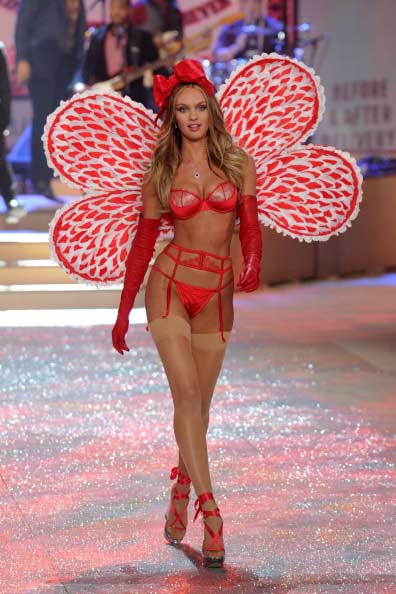 So Candice advises to spare no effort in the gym, others recommend having dinner naked in front of the mirror, and some – to make every third shot on Instagram in the gym… And what is your method of preparation for the bikini season?